Adult Programs are registering NOW!
Ask about our discounts, financial aid, and Learn and Earn opportunities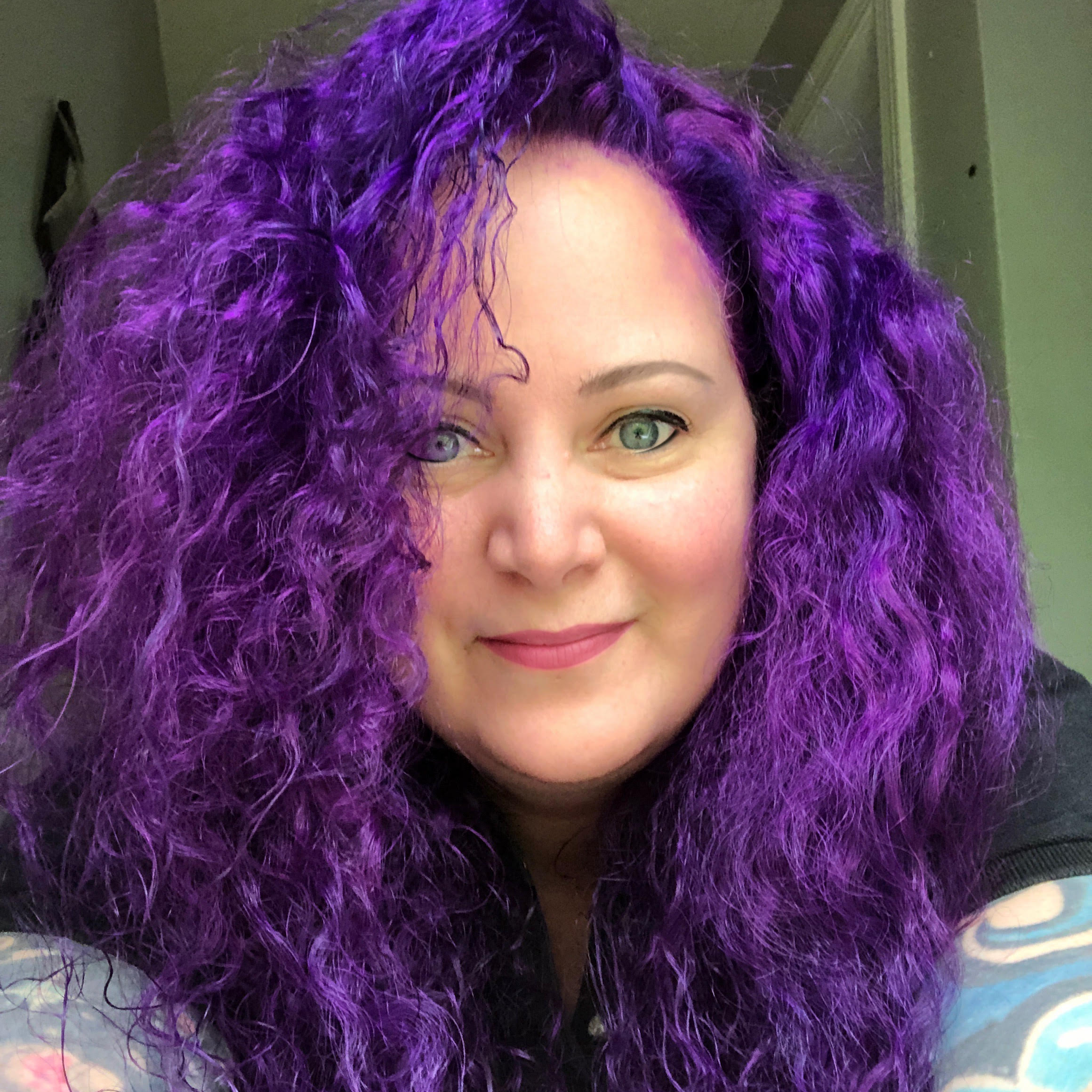 I had no idea school could be so much fun! We learned so much and it gave me the confidence to go out and find a really great welding job with a local fabrication company. I definitely recommend Eastland-Fairfield, not only for welding classes but for any advanced education.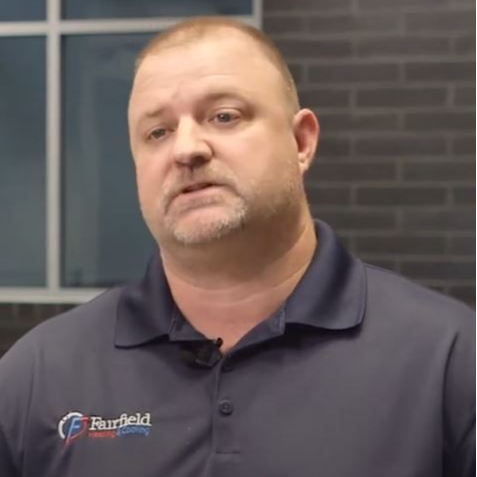 I like to hire students from Eastland-Fairfield because they are acclimated to our profession, they have awareness of what is going on, they just need to be polished. The students are coming out of the career center work-ready and prepared to enter into the field.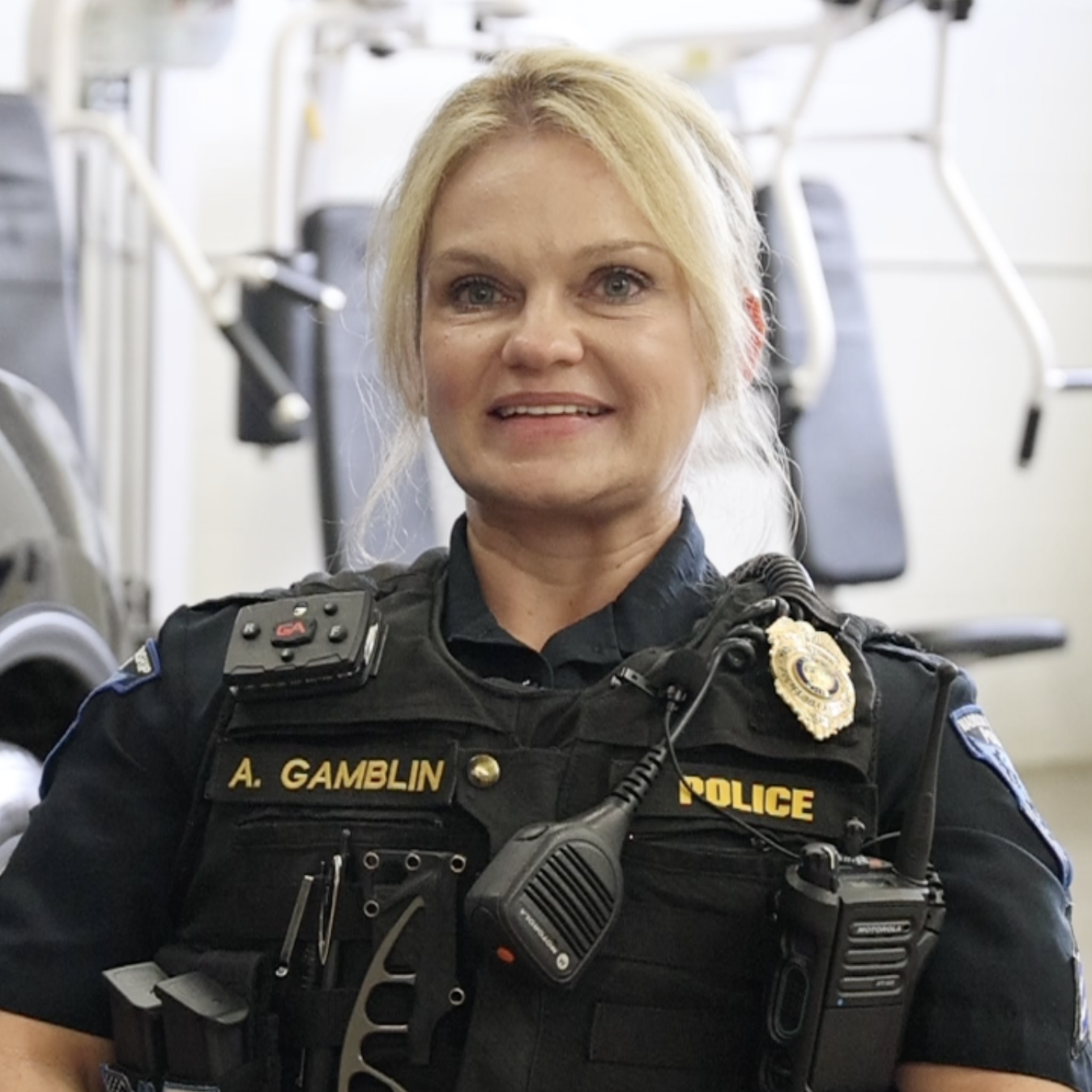 I waited 38 years to pursue my dream and now I am a sergeant. I wouldn't be where I am today without EFCTS and the dedication, support, and foundation the instructors provided to me. I chose the program because it offered me flexibility but I graduated with so much more!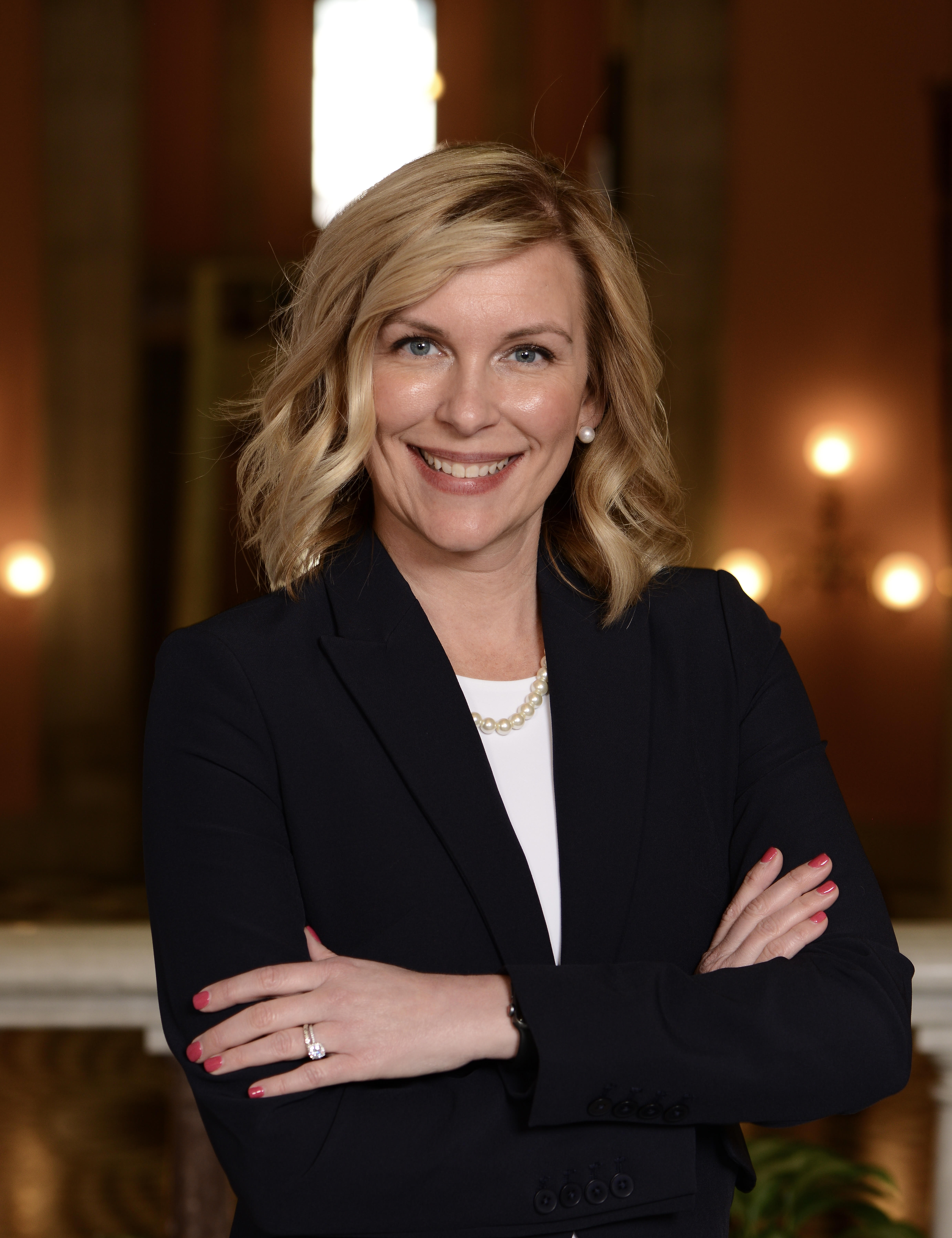 As a parent and alumna, I fully support career-technical education and Eastland-Fairfield Career & Technical Schools. My time at Eastland-Fairfield changed the trajectory of my career and my life in the best ways possible.
why choose eastland-fairfield
85% or higher
of Eastland-Fairfield adult students graduate each year - compared to only 35% at the top 10 community college in Ohio!
9
months ... that's all it takes to complete most of our adult programs, and then you're on your way to bigger and better things!
Learn and Earn
Some of our programs allow students to learn on the job with an approved business partner AND get paid. Ask us about our Learn and Earn opportunities.
$360,000+
of financial aid was earned by students during the 2020-21 school year.
$5,384
was the average loan amount for first-time students.
78%
of students receive some sort of financial aid, on average.
63%
of students receive some sort of a grant to fund their education
2
new programs coming in 2023! Our medical programs are expanding with the addition of STNA and LPN programs.