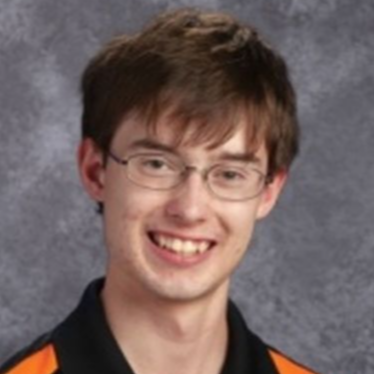 My favorite thing is this is just a different feel from high school ... here, you know you are here to learn something very valuable, to develop those skills and have a good time. It's almost like recess for 2 1/2-3 hours!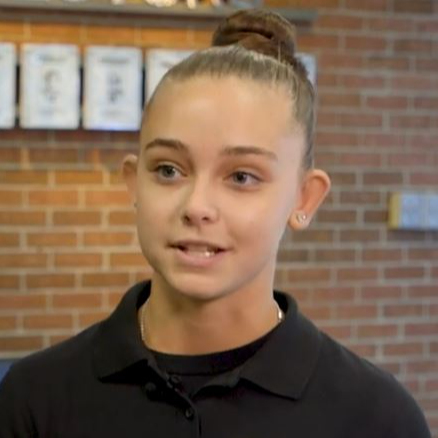 It is absolutely a step that I have not regretted once. I'm very glad I chose Eastland-Fairfield. I chose EFCTS because I value my education and my academics and I knew Eastland-Fairfield would give me the workplace experience that I would want to take with me.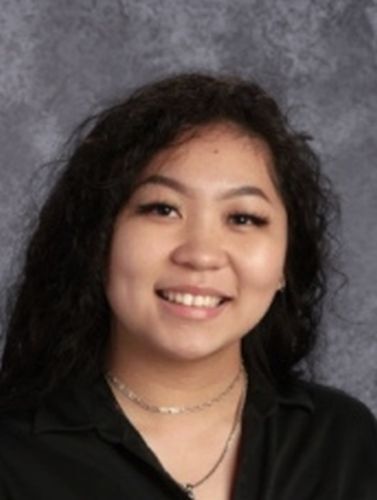 My favorite thing about Eastland-Fairfield is the people, most definitely! I love my class so much and I didn't expect, especially coming from a different school and then we are all coming from different schools that we would have such harmony and a loving family here.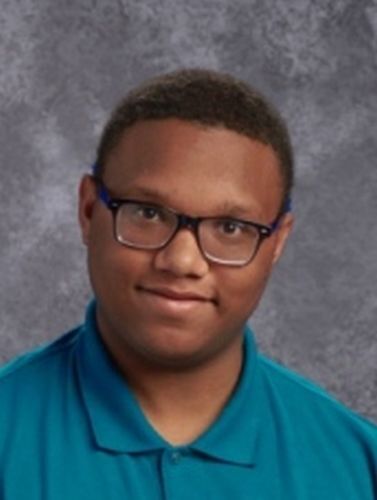 It's a great school to come here if you are really wanting to work hard and really want to better yourself professionally and personally. I chose Eastland-Fairfield really enjoyed how hands-on [it was] and how the Cyber Security program did things.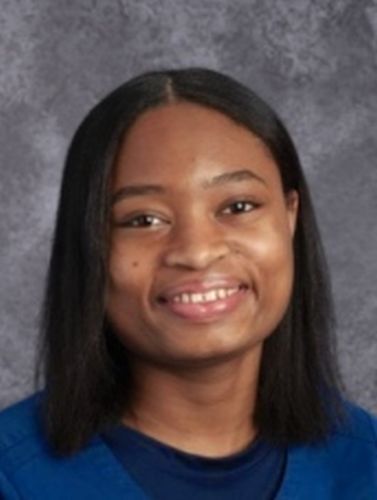 We get treated as young adults and we get more responsibilities, which is something that helps you when you get into the real world ... People here, the staff and teachers, are here to support you and make you the best version of yourself.
Our 4 E's
Employment, Enlistment, Additional Education, and/or Entrepreneurship ... which will YOU choose?
50% choose Education
Contrary to popular belief, almost half of EFCTS pursue some form of additional education after they graduate high school.
67.7% Employed
More than 2/3 of our students are employed after they complete their program. Some are employed before they graduate!
17
high schools populate Eastland-Fairfield, making us one of the most diverse schools in Ohio. Imagine all the new friends you will make and different perspectives you will encounter.
3%
of EFCTS enlist in the U.S. Armed Forces, annually. Nationally, less than 1% of the country enlists in the military.
88+
different credentials are offered through programs available at Eastland-Fairfield.
28+
semester hours of College Credit Plus (CCP) are available so that you can get your head start on college.
1000+
different businesses and organizations that partner with Eastland-Fairfield, which means so many resources, mentorship, and opportunities are at your fingertips.