Eastland-Fairfield has over 35 career and technical programs covering practically every career field that will prepare you for college and the workforce. Best of all -- these programs are available to you tuition-free. Along with college-preparatory academics, you also have the opportunity to earn free college credit, experience, and credentials to give you a head start on your next step. The best way to find out if Eastland-Fairfield is for you is ... to come visit us!
Dip your toe into the water and see what Eastland-Fairfield can provide for you and your future. Or take a deeper dive into the programs that interest you to see which is the perfect fit.
TIP: We recommend you click on the FULL SCREEN MODE button in order to view 100% of every page!
To download a PDF copy of the catalog, click the link and then click the DOWNLOAD PDF button at the bottom of the page.
Click or tap on the "Learn More" button below your program for more information.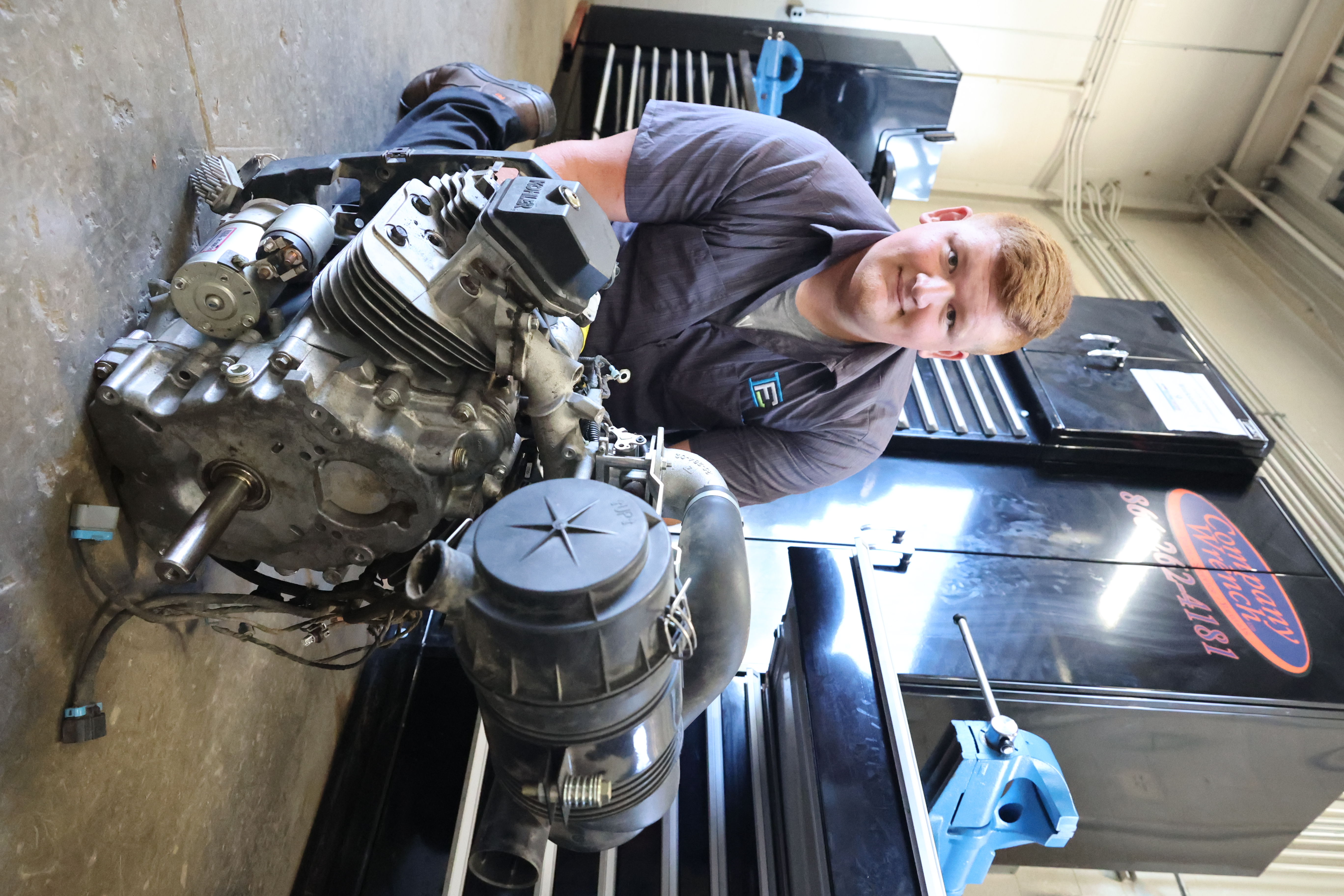 Agriculture & Heavy Equipment
Location: Eastland Career Center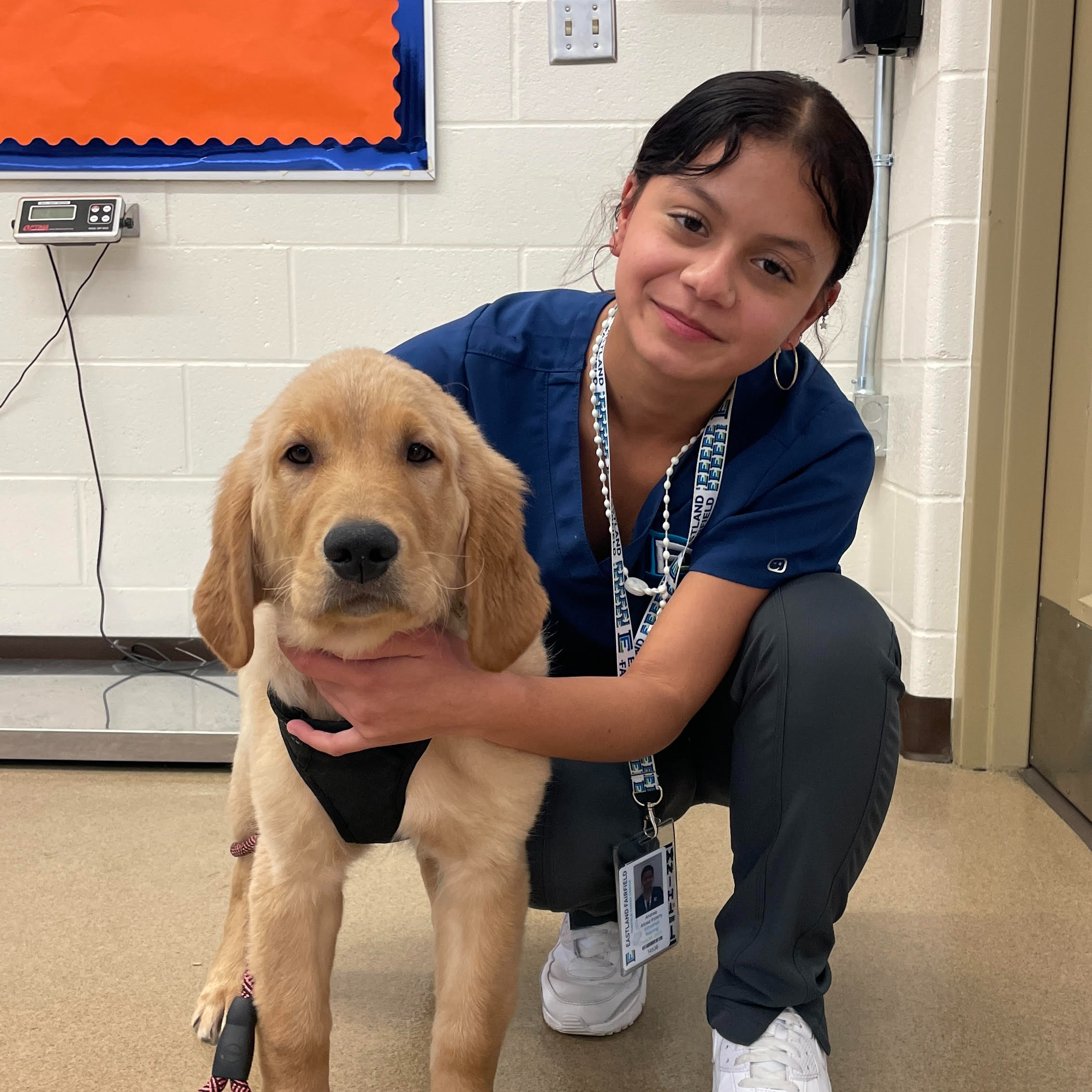 Animal Management
Location: Fairfield Career Center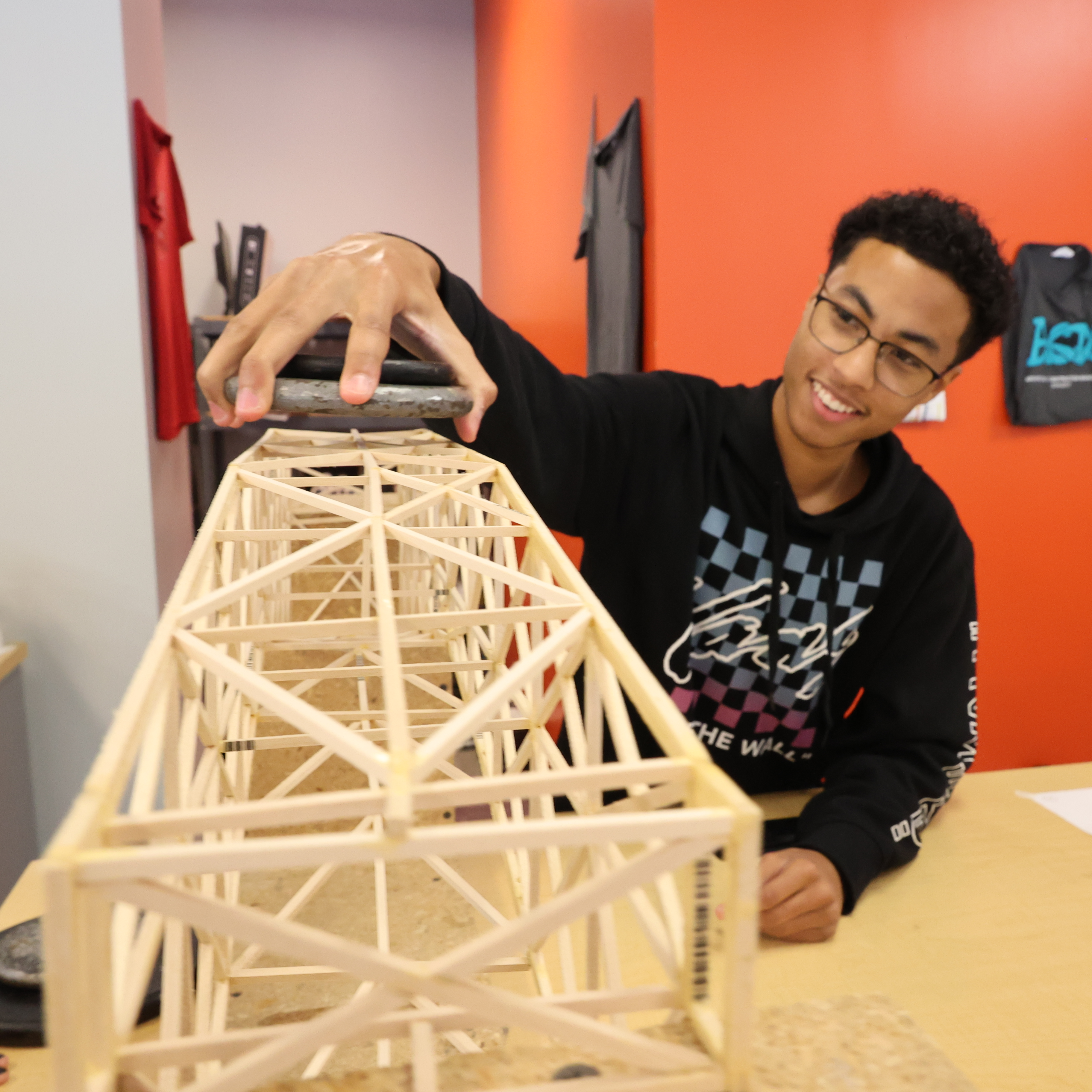 Architecture & Construction Management
Location: Gahanna Lincoln HS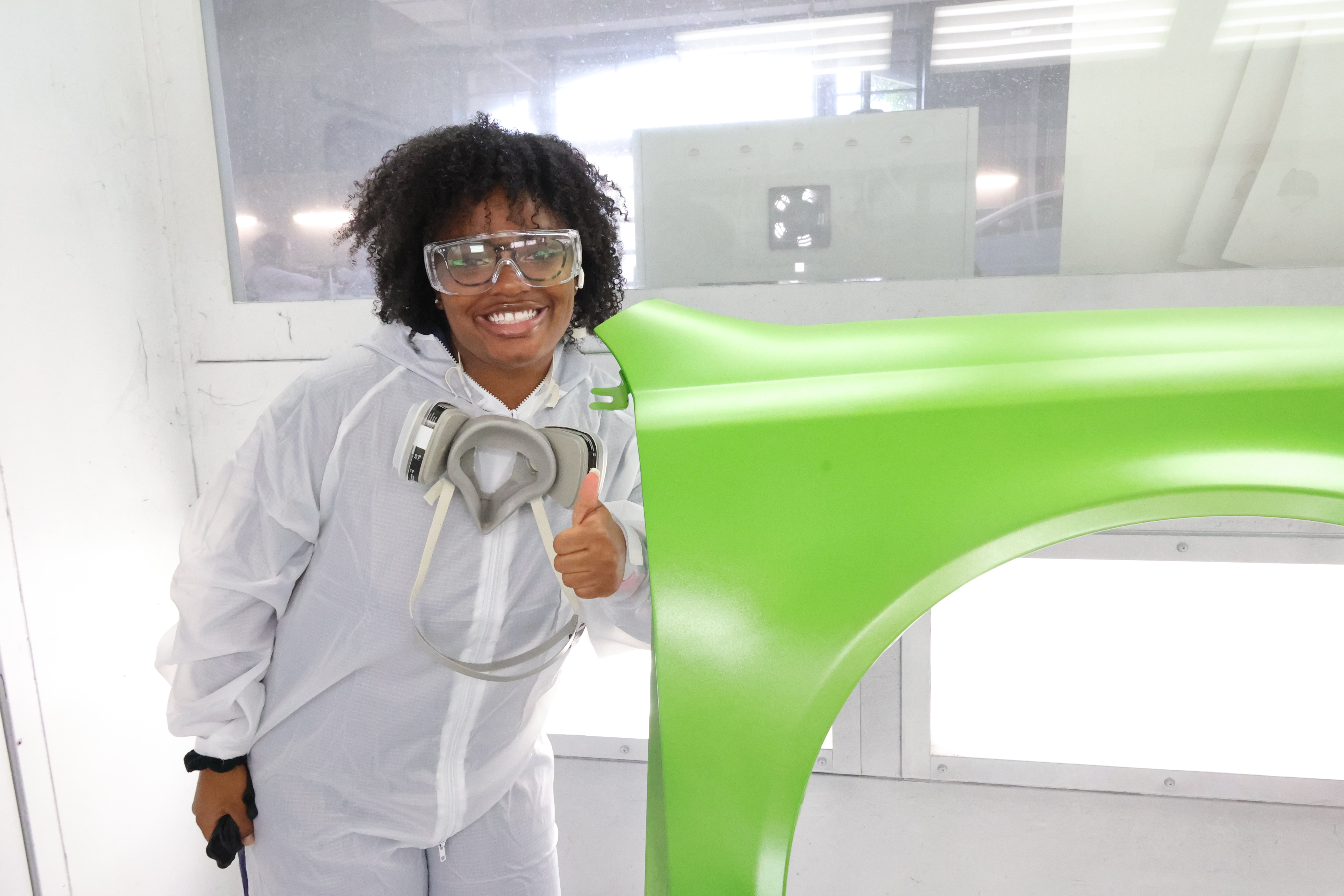 Auto Body & Paint
Location: Eastland Career Center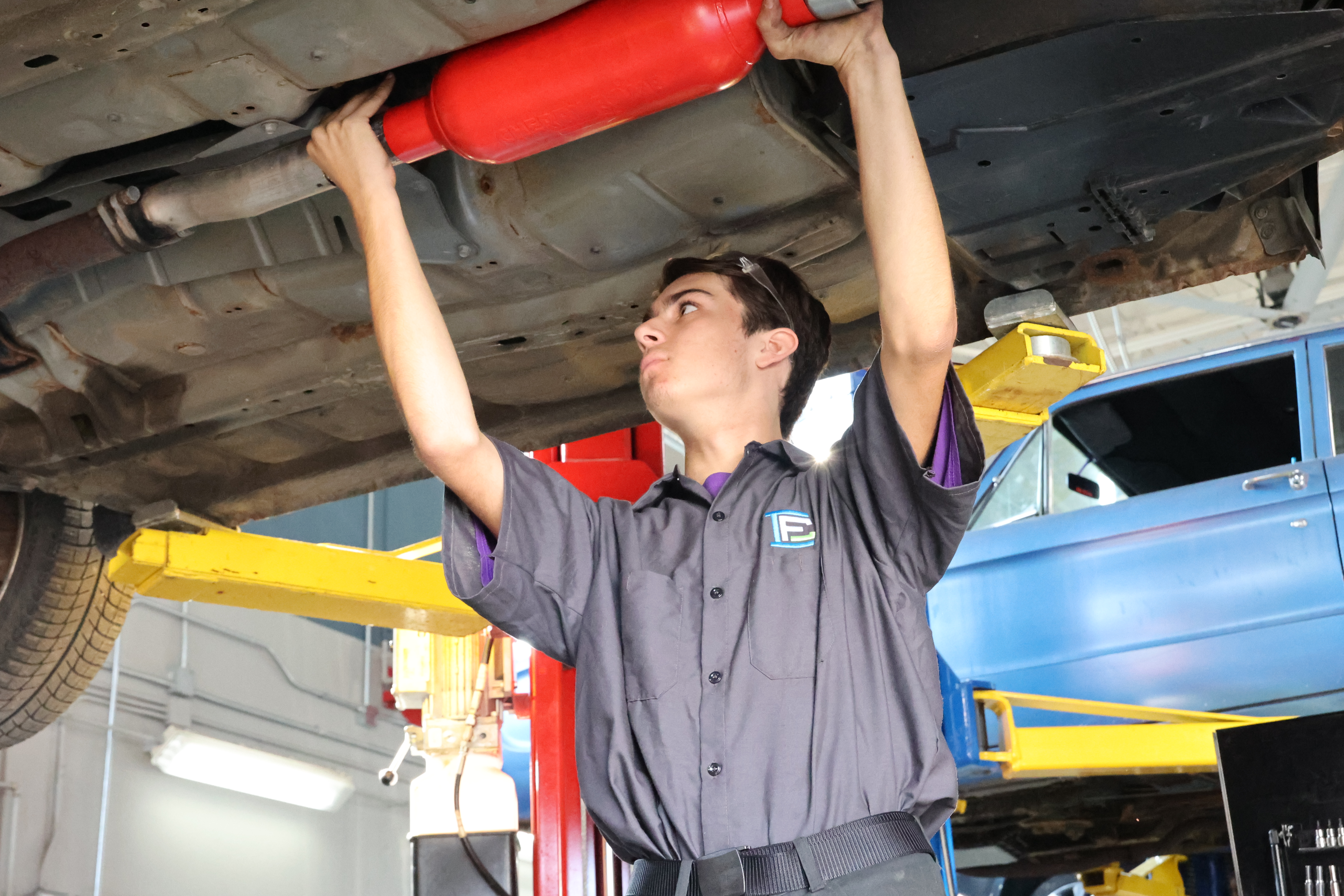 Automotive
Locations:
Eastland and Fairfield Career Centers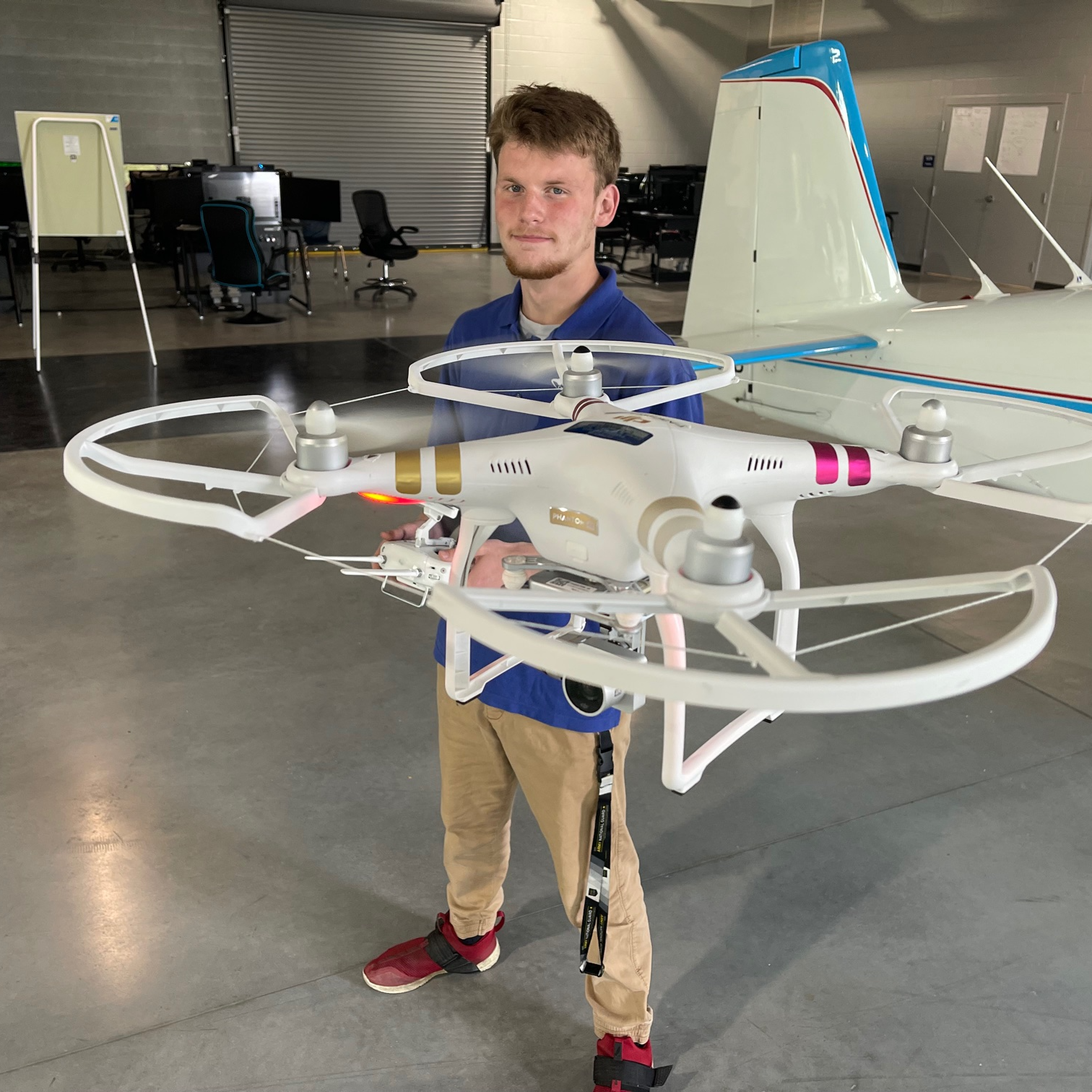 Aviation
Location: Eastland Career Center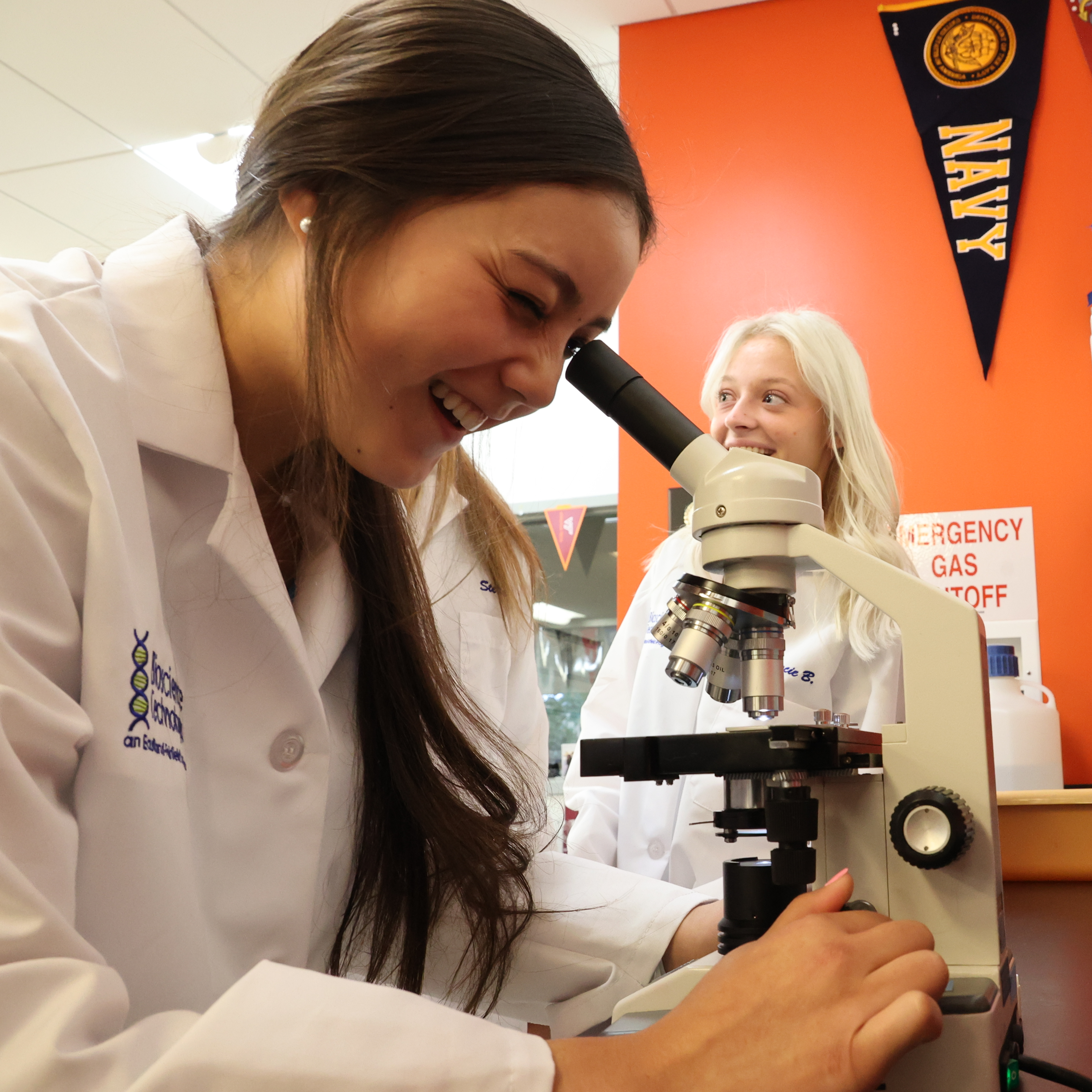 Bioscience
Location: Gahanna Lincoln HS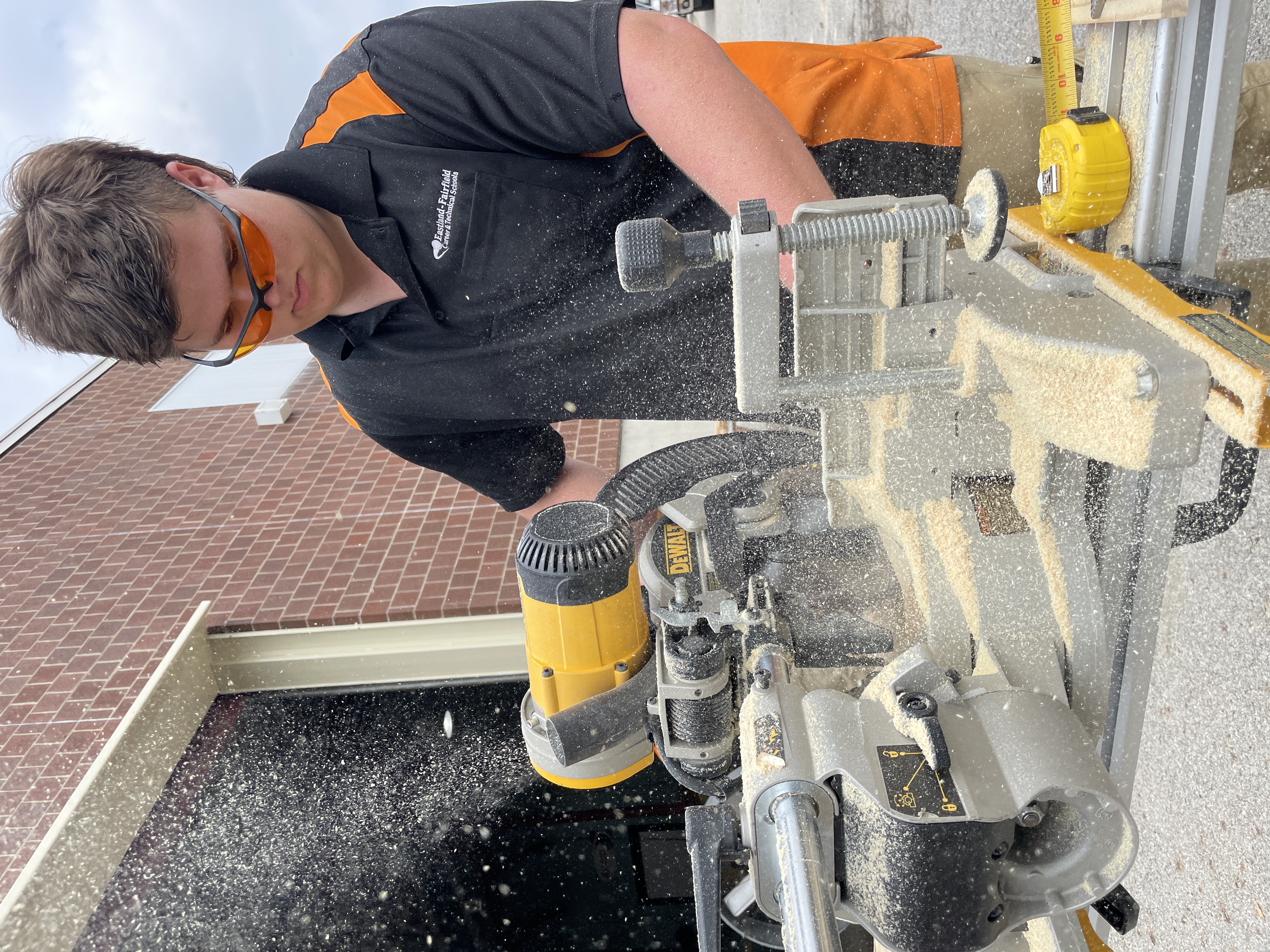 Construction
Location: Fairfield Career Center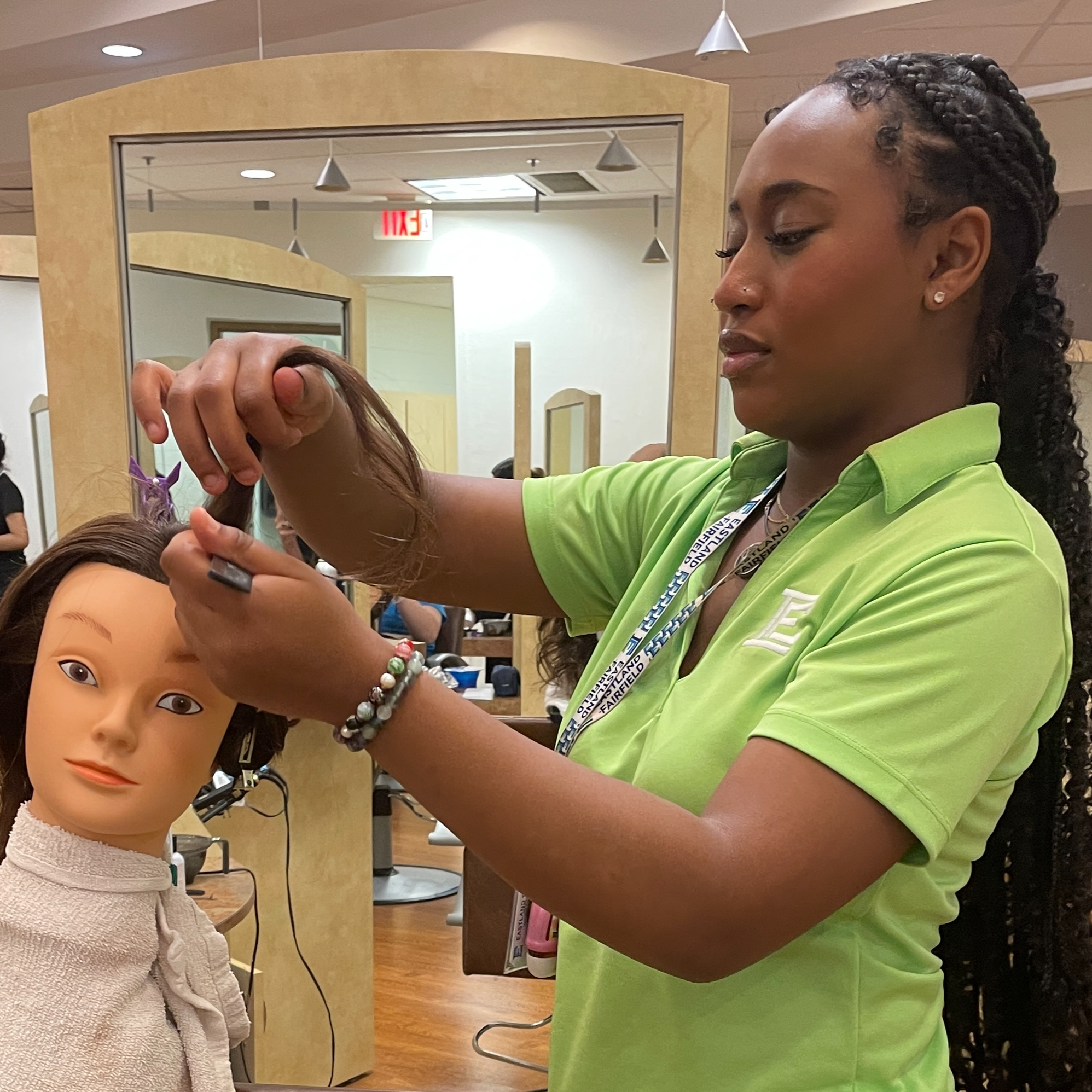 Cosmetology
Locations: Eastland and Fairfield Career Centers
Criminal Justice
Locations: Eastland and Fairfield Career Centers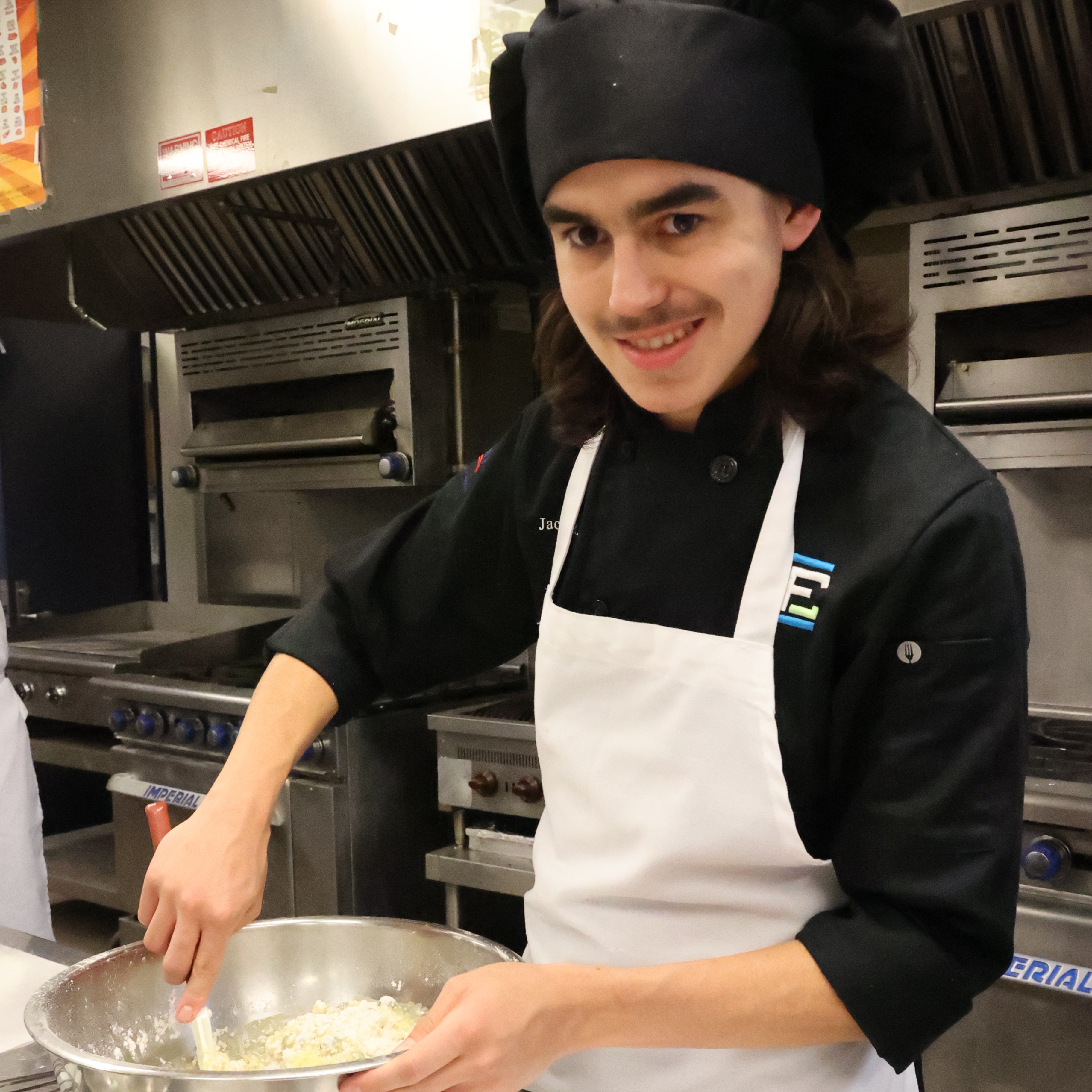 Culinary Arts
Location: Eastland Career Center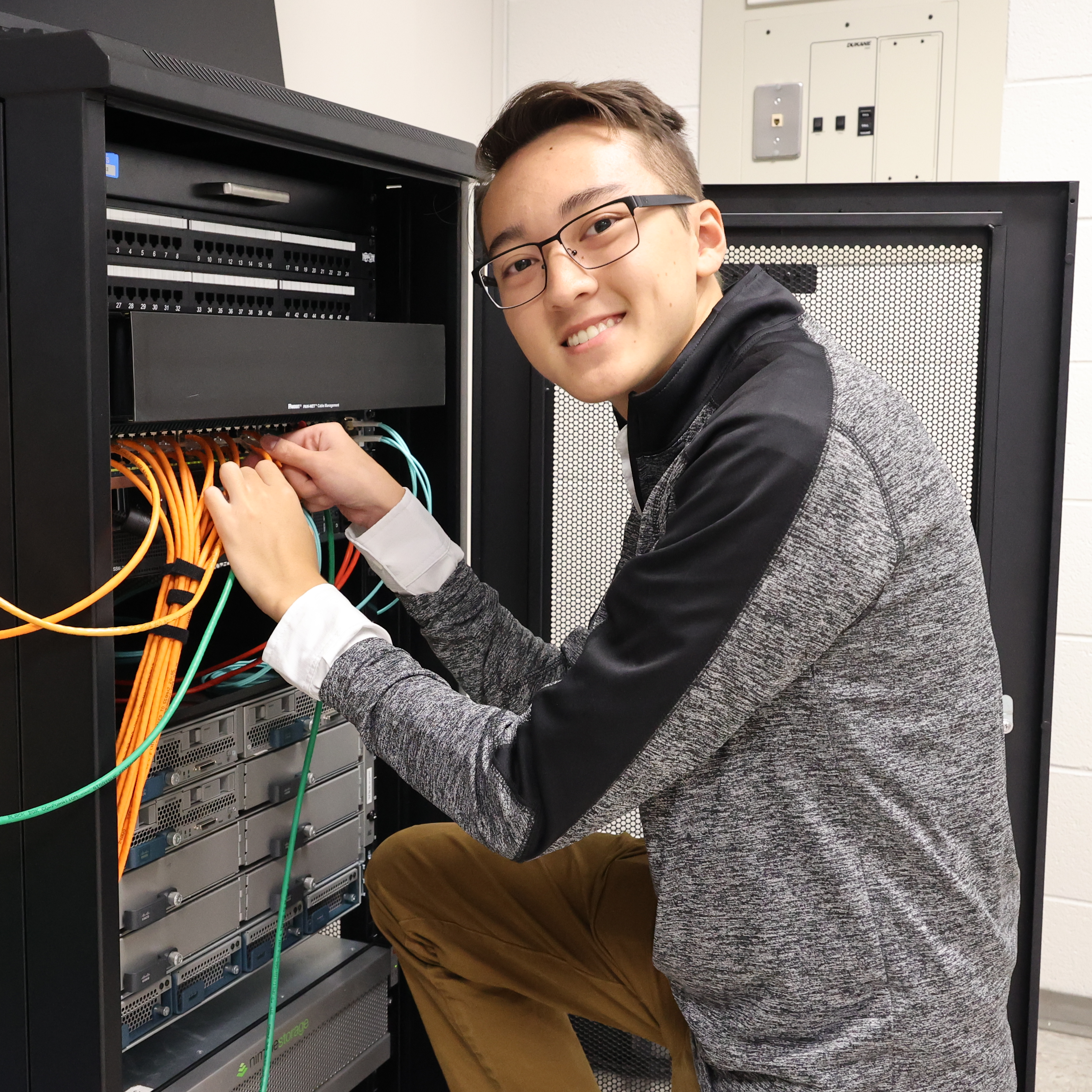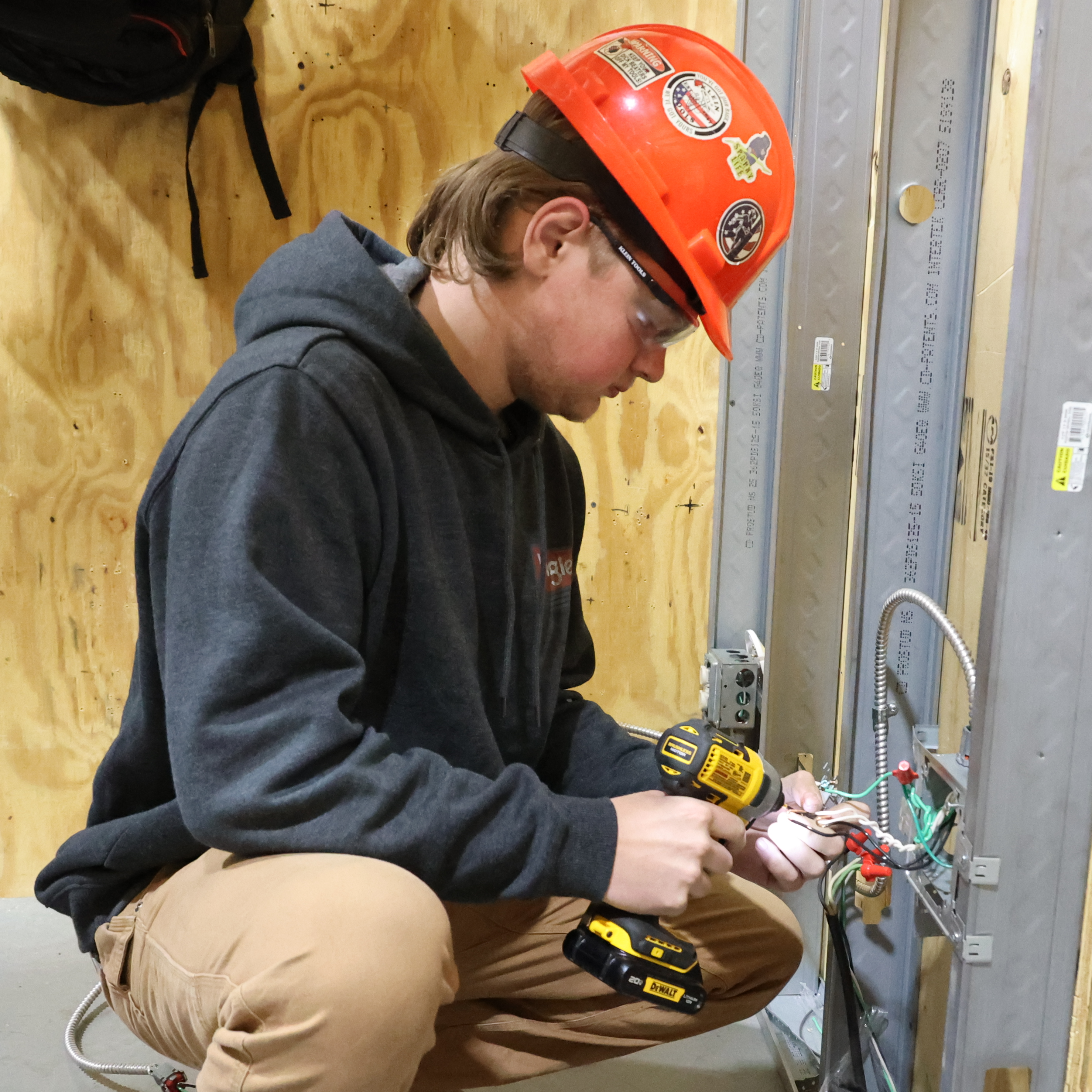 Electrical
Location: Eastland Career Center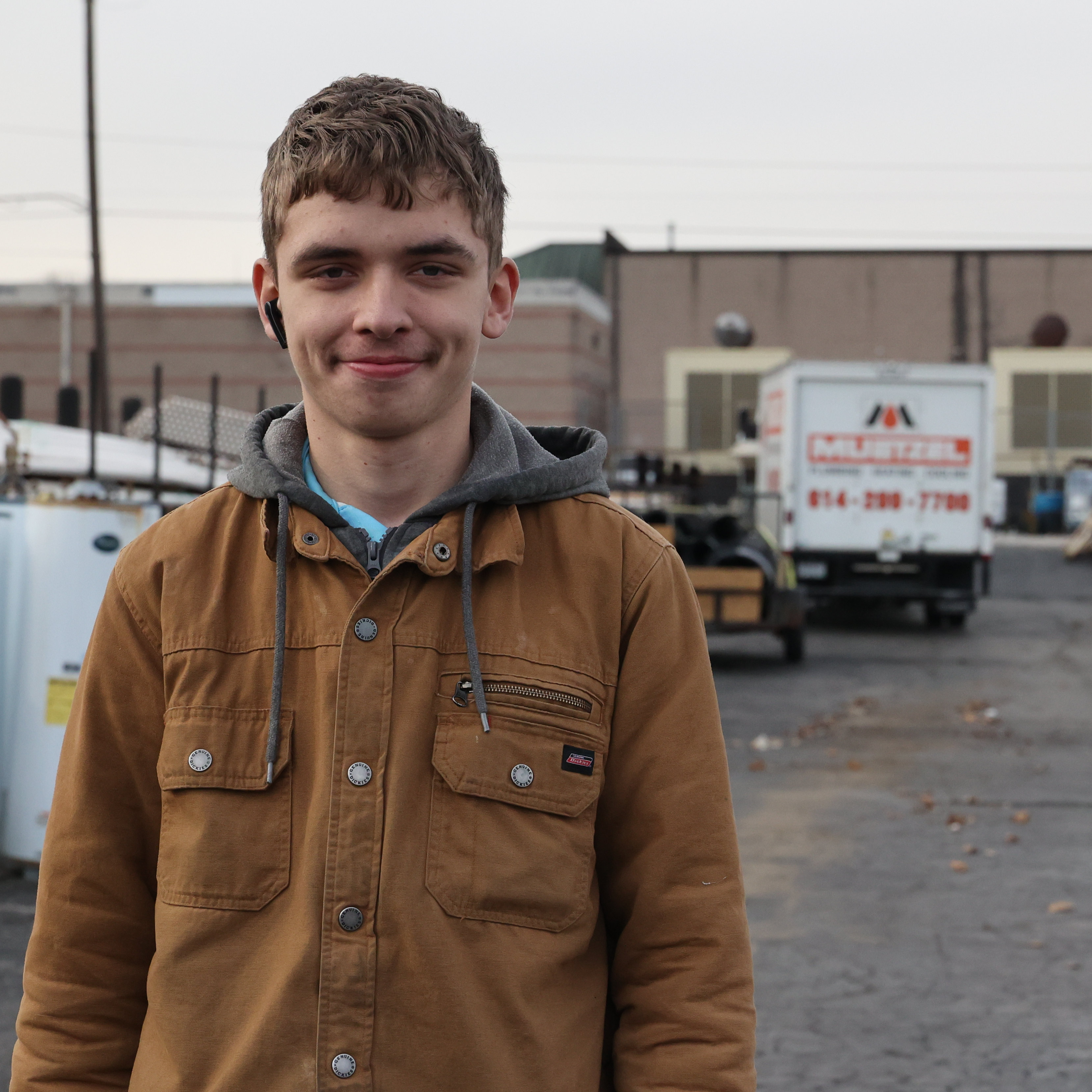 Employability Prep
Locations: Fairfield Career Center and Off-site locations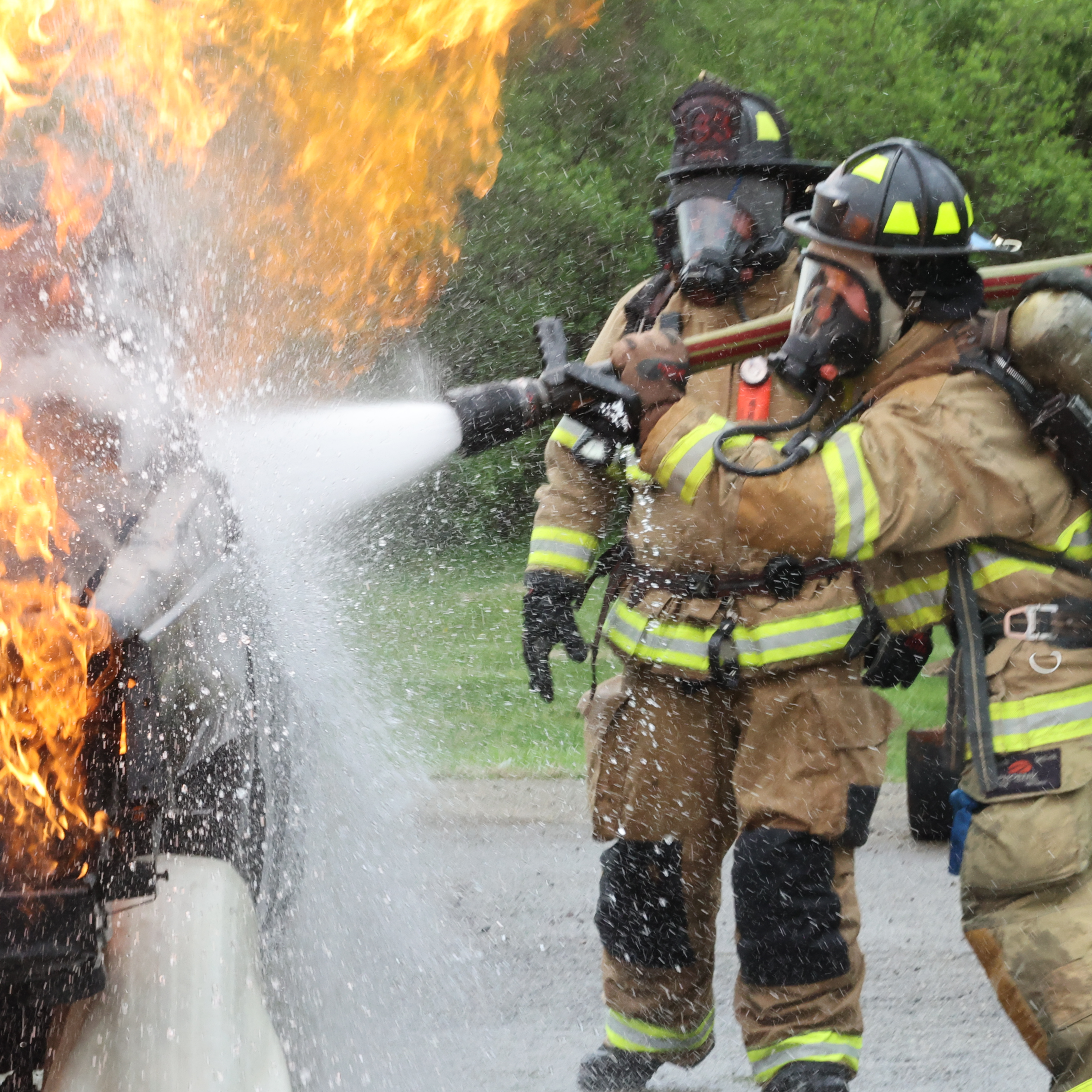 Firefighting
Location: Eastland Career Center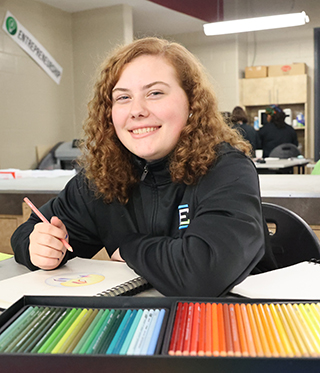 Graphic Design
Location: Eastland Career Center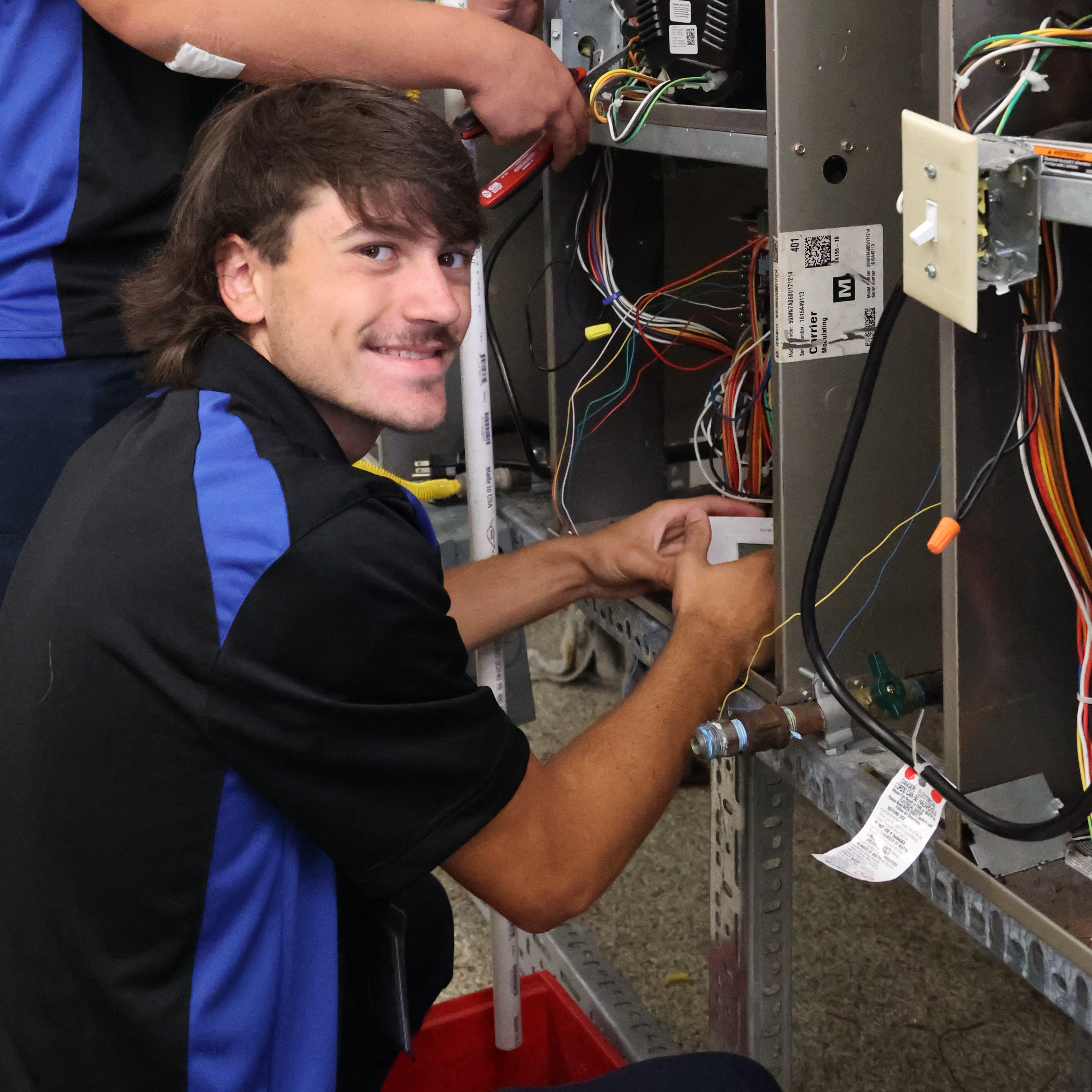 HVAC
Location: Fairfield Career Center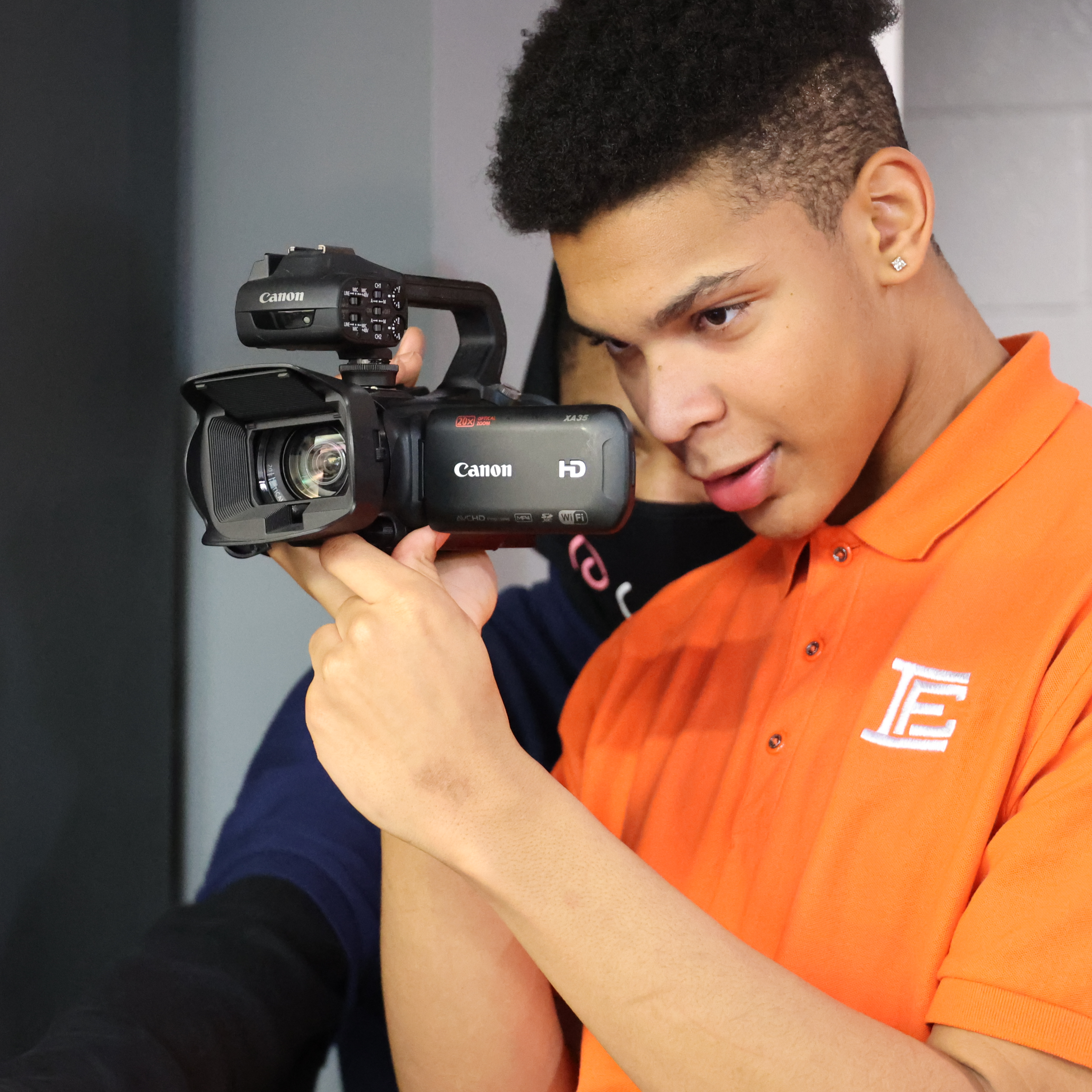 Interactive Media
Location: Eastland Career Center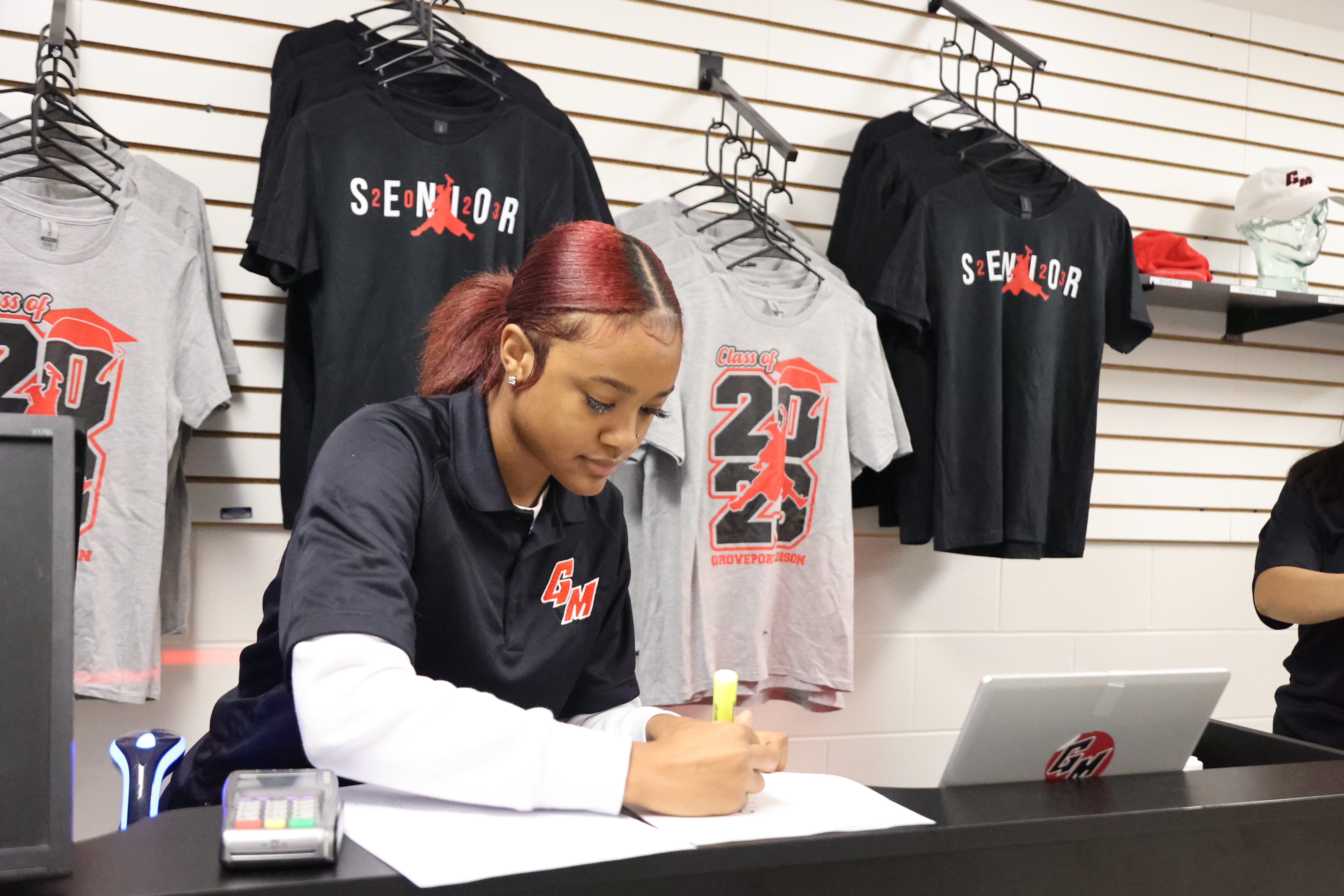 Marketing & Logistics Management
Location: Groveport Madison HS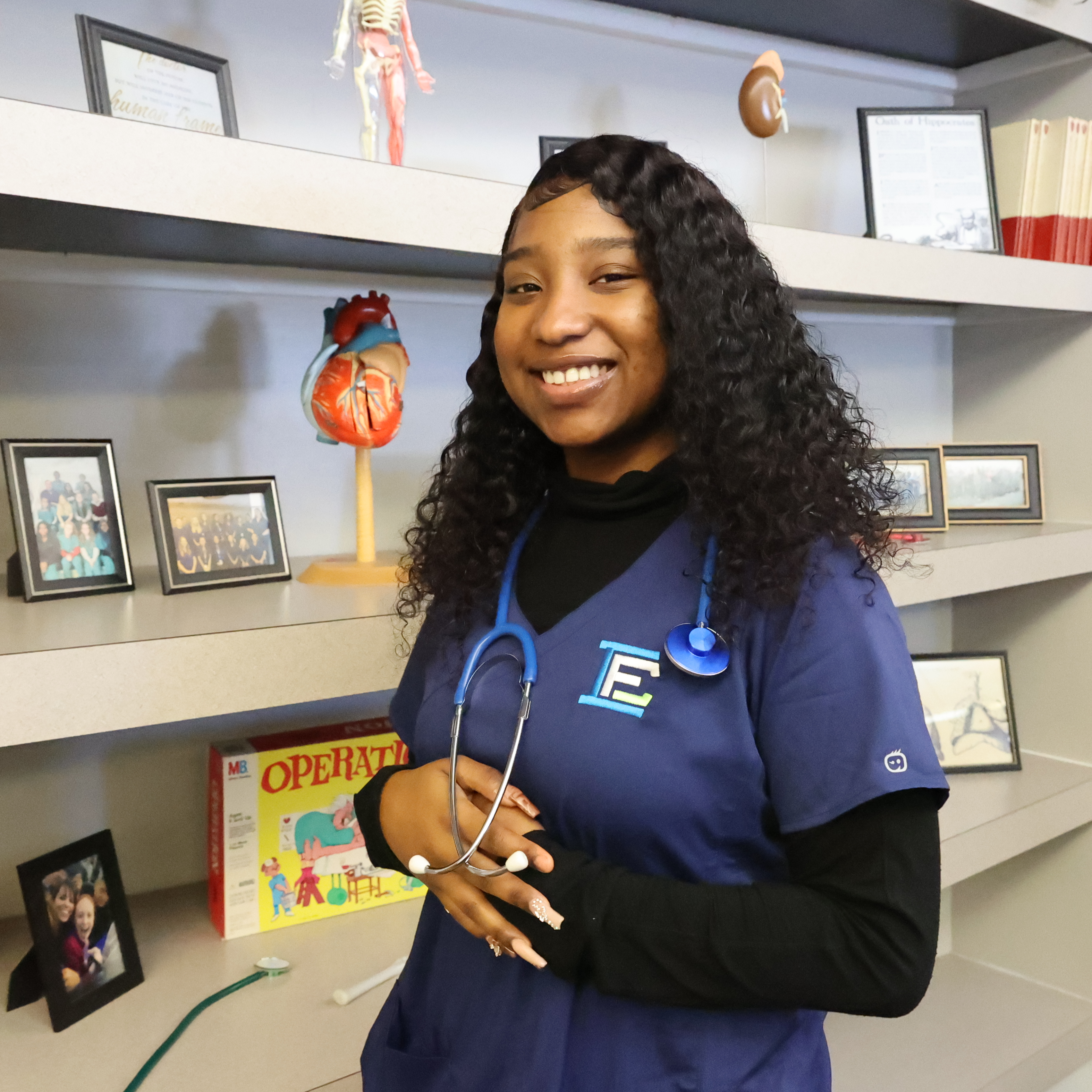 Medical Office
Location: Eastland Career Center
Multimedia
Location: Pickerington HS North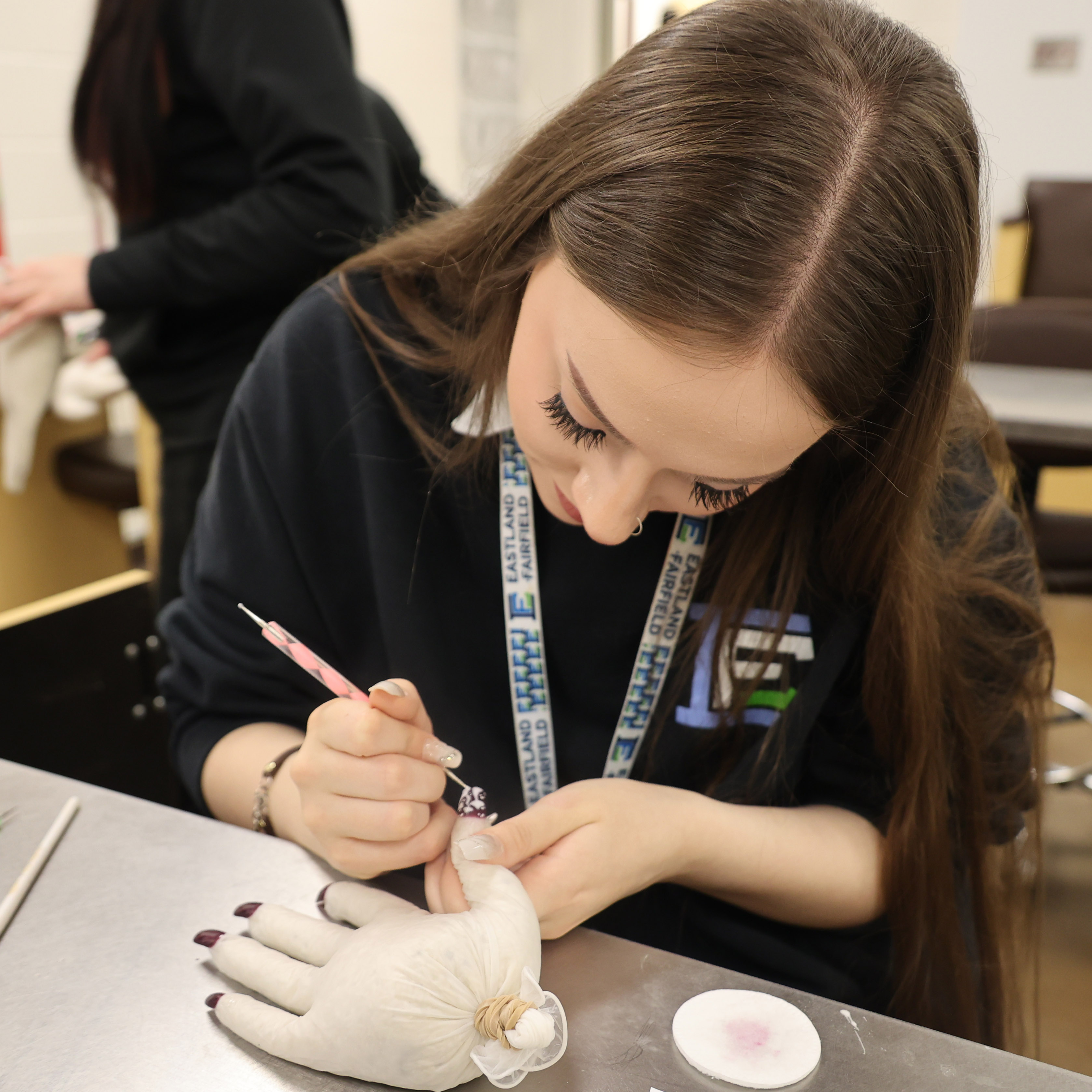 Nail Services
Location: Eastland Career Center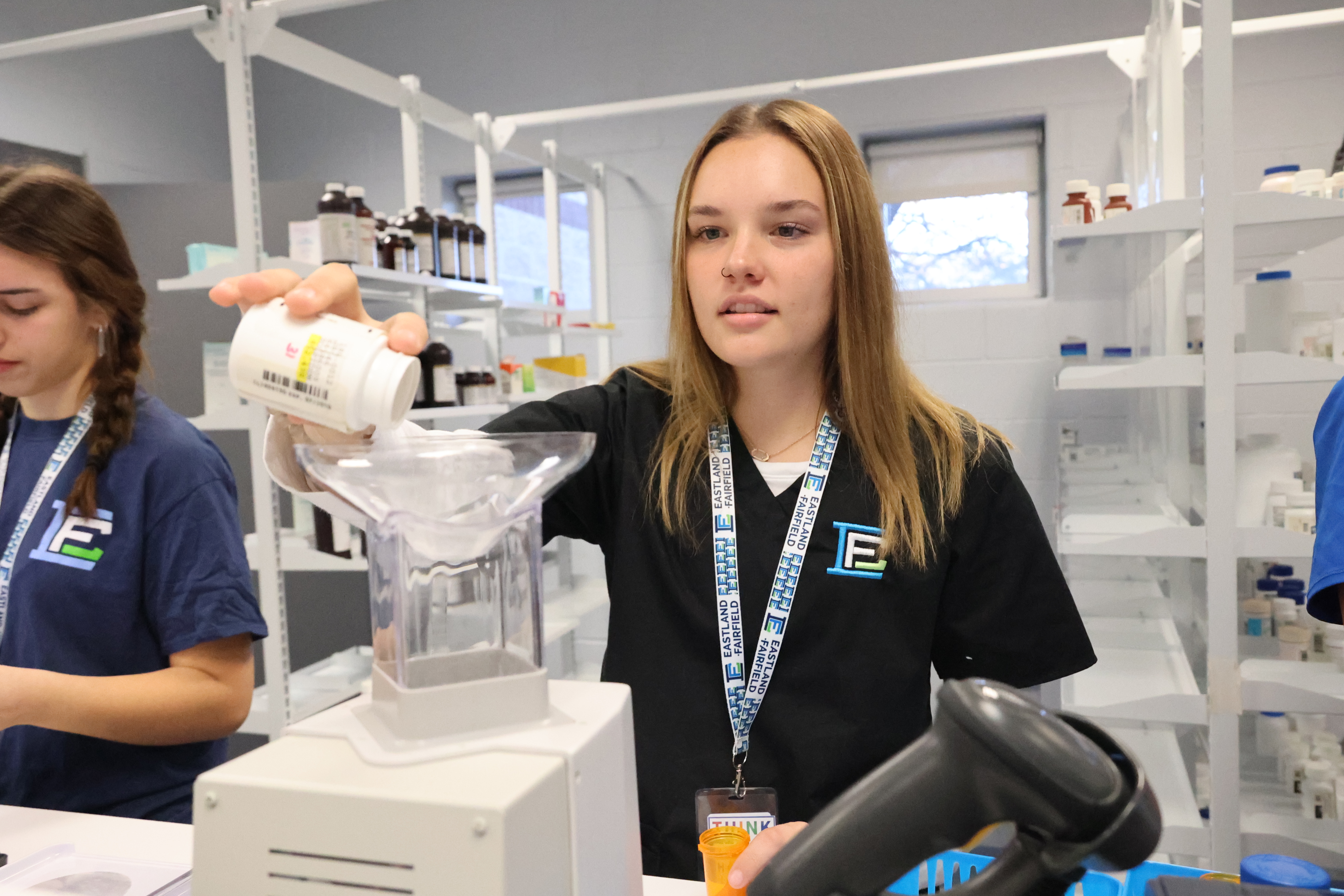 Pharmacy
Location: Fairfield Career Center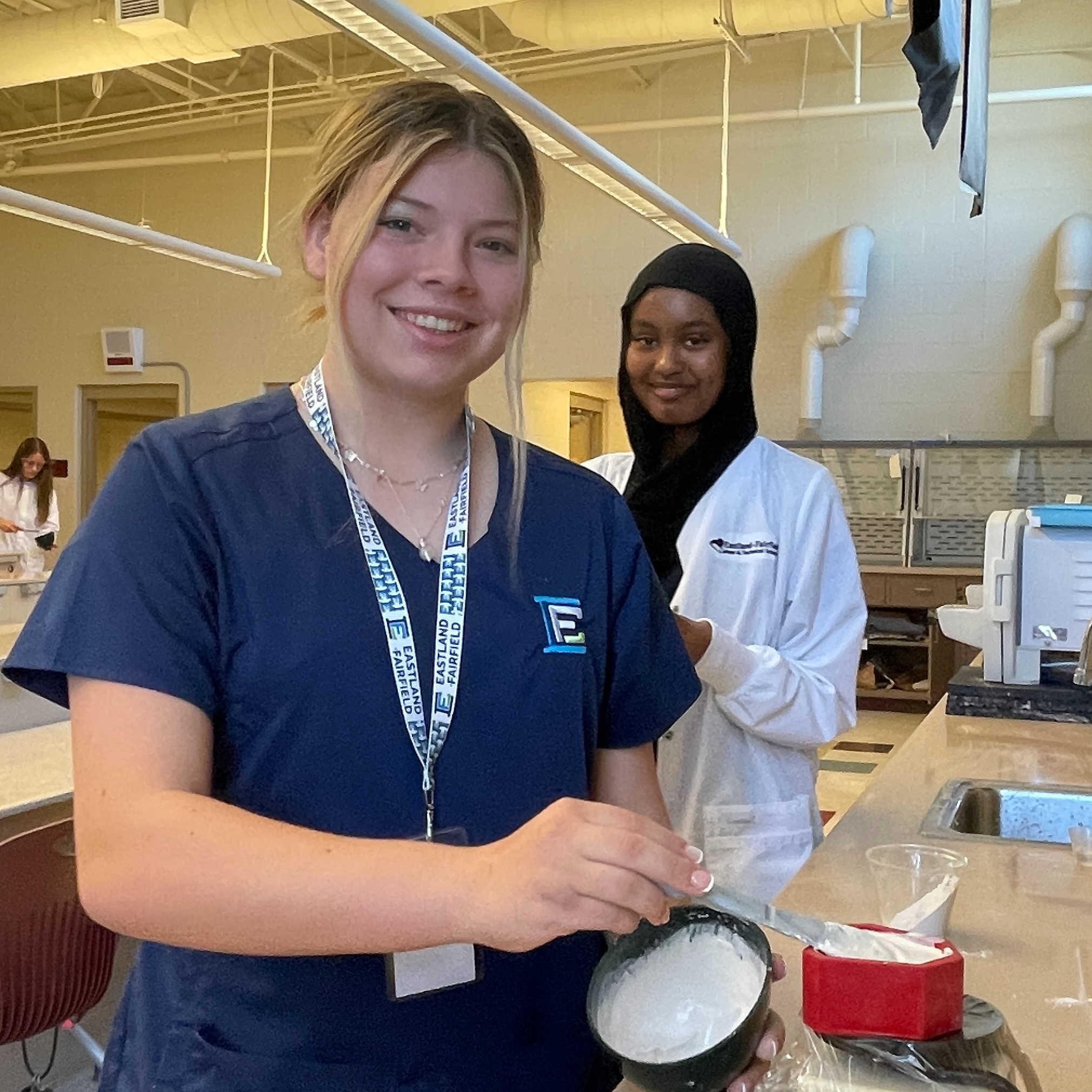 Pre-Dental
Locations: Eastland and Fairfield Career Centers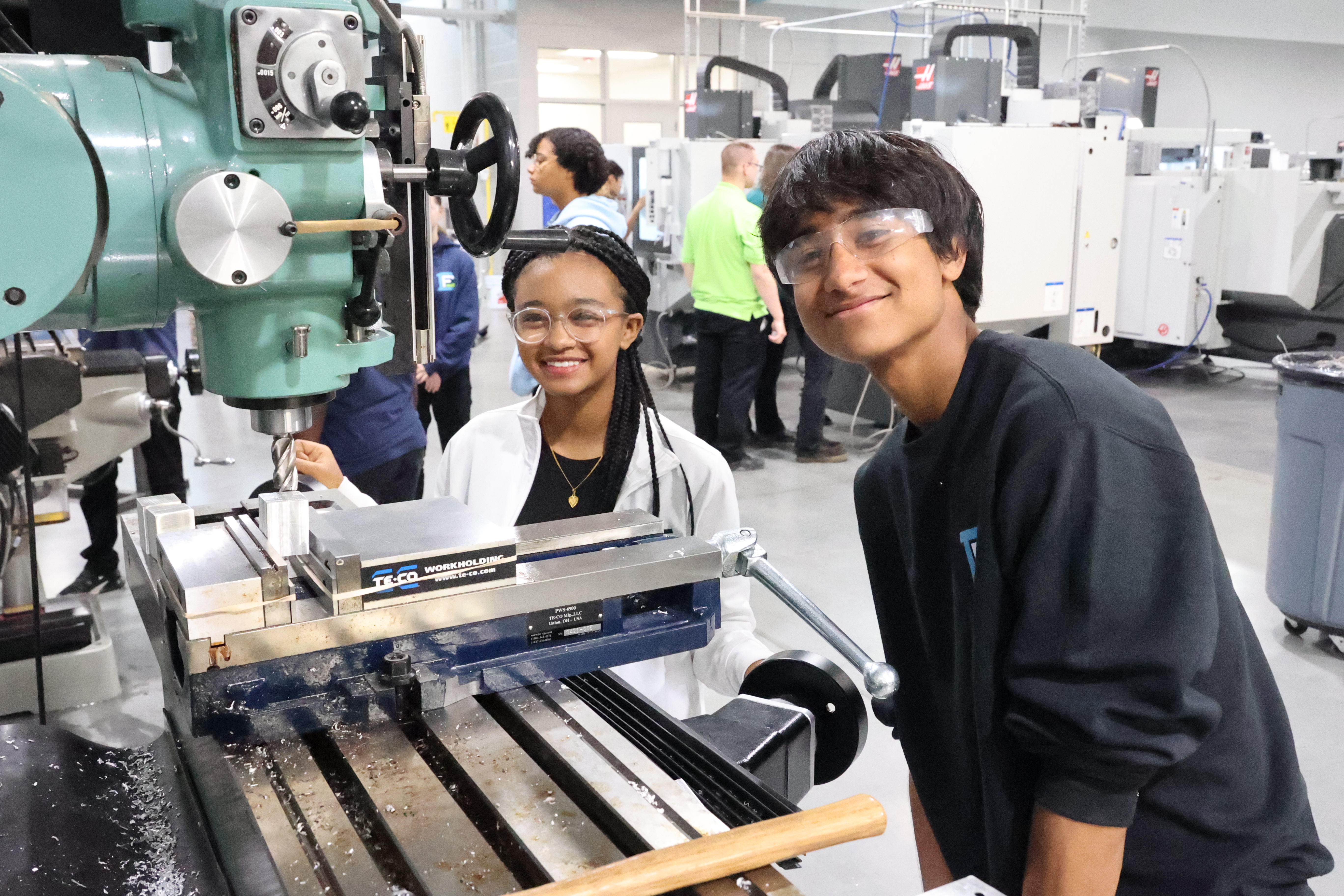 Pre-Engineering
Location: Eastland Career Center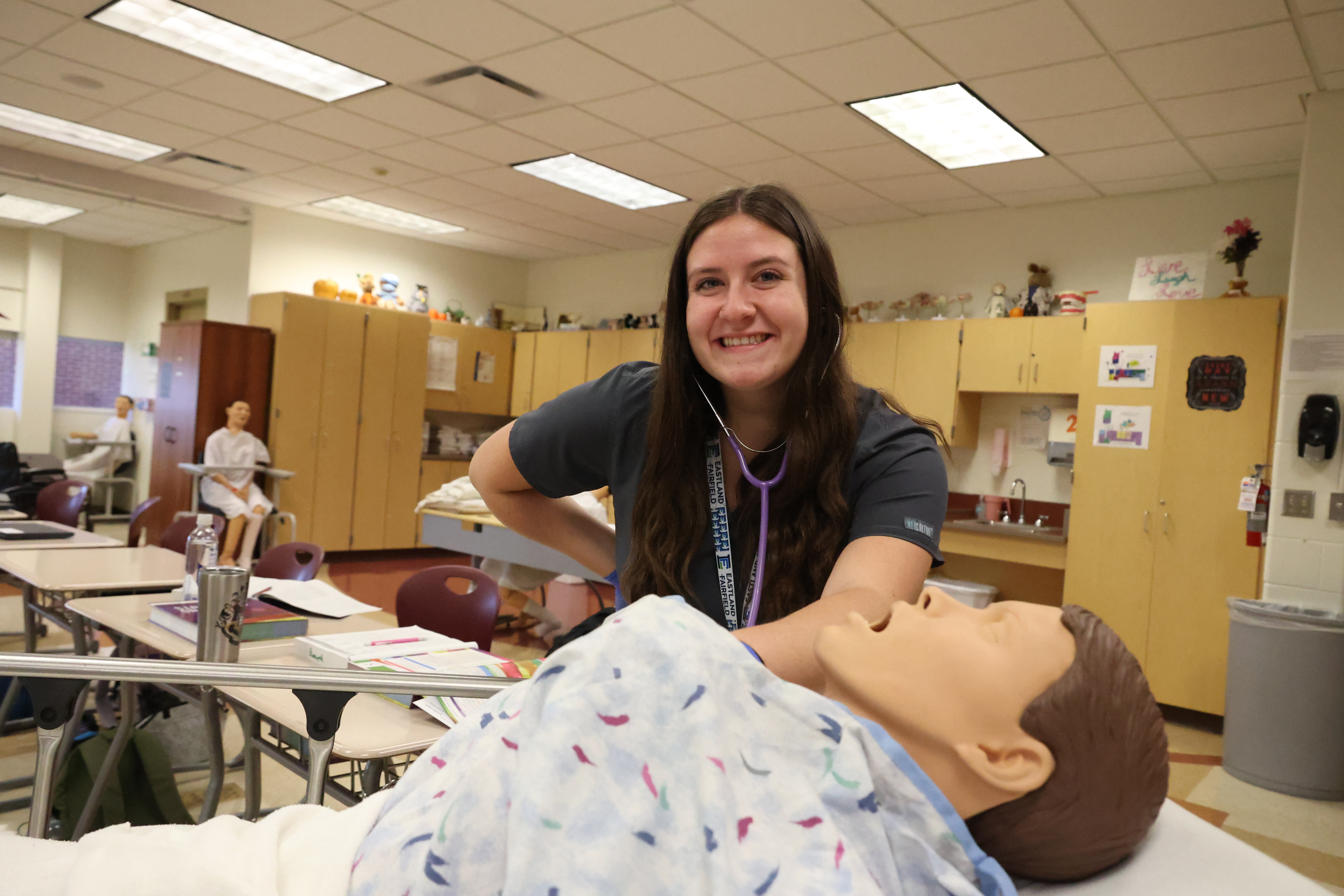 Pre-Nursing
Location: Fairfield Career Center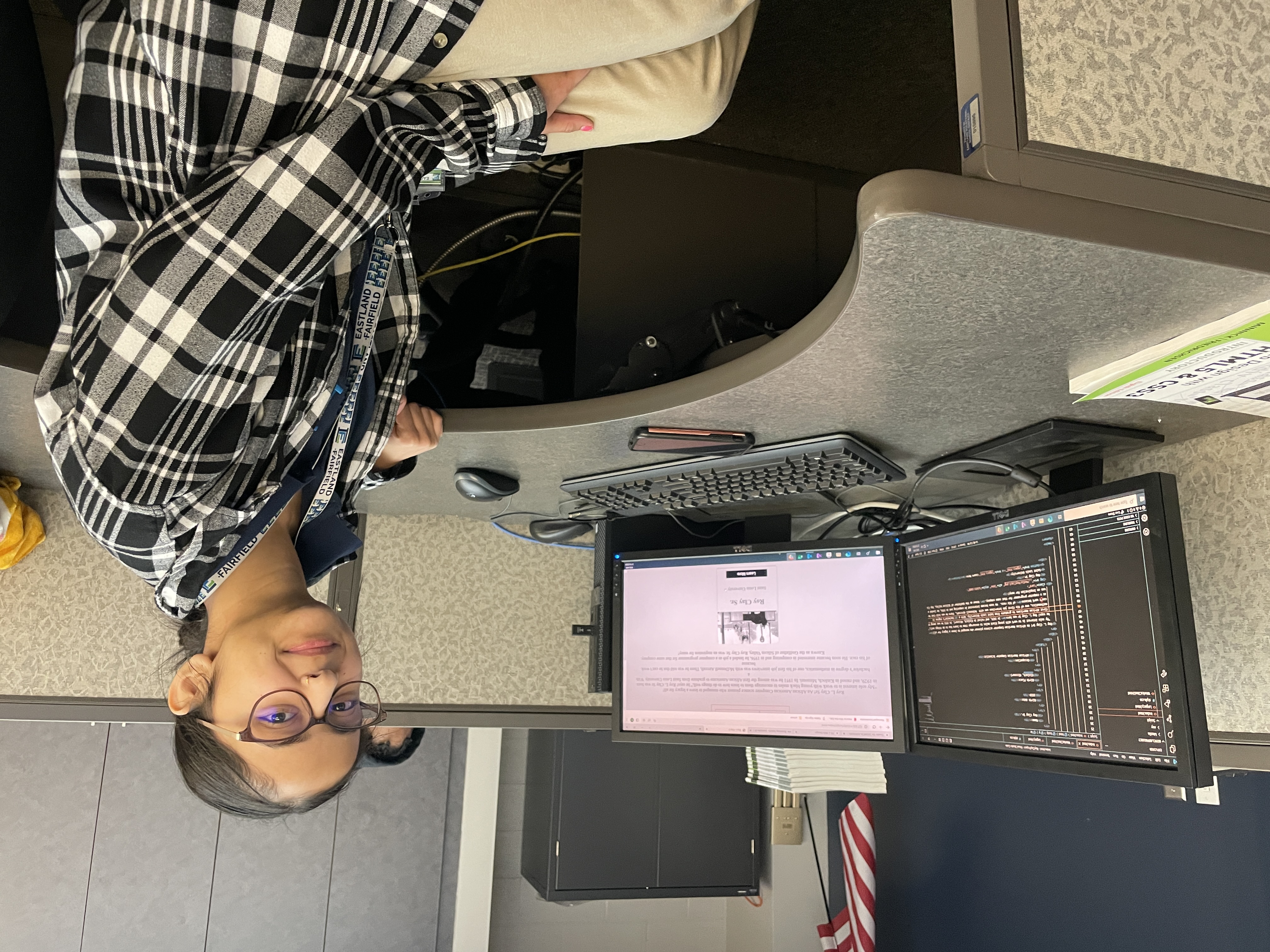 Programming & Software Development
Location: Eastland Career Center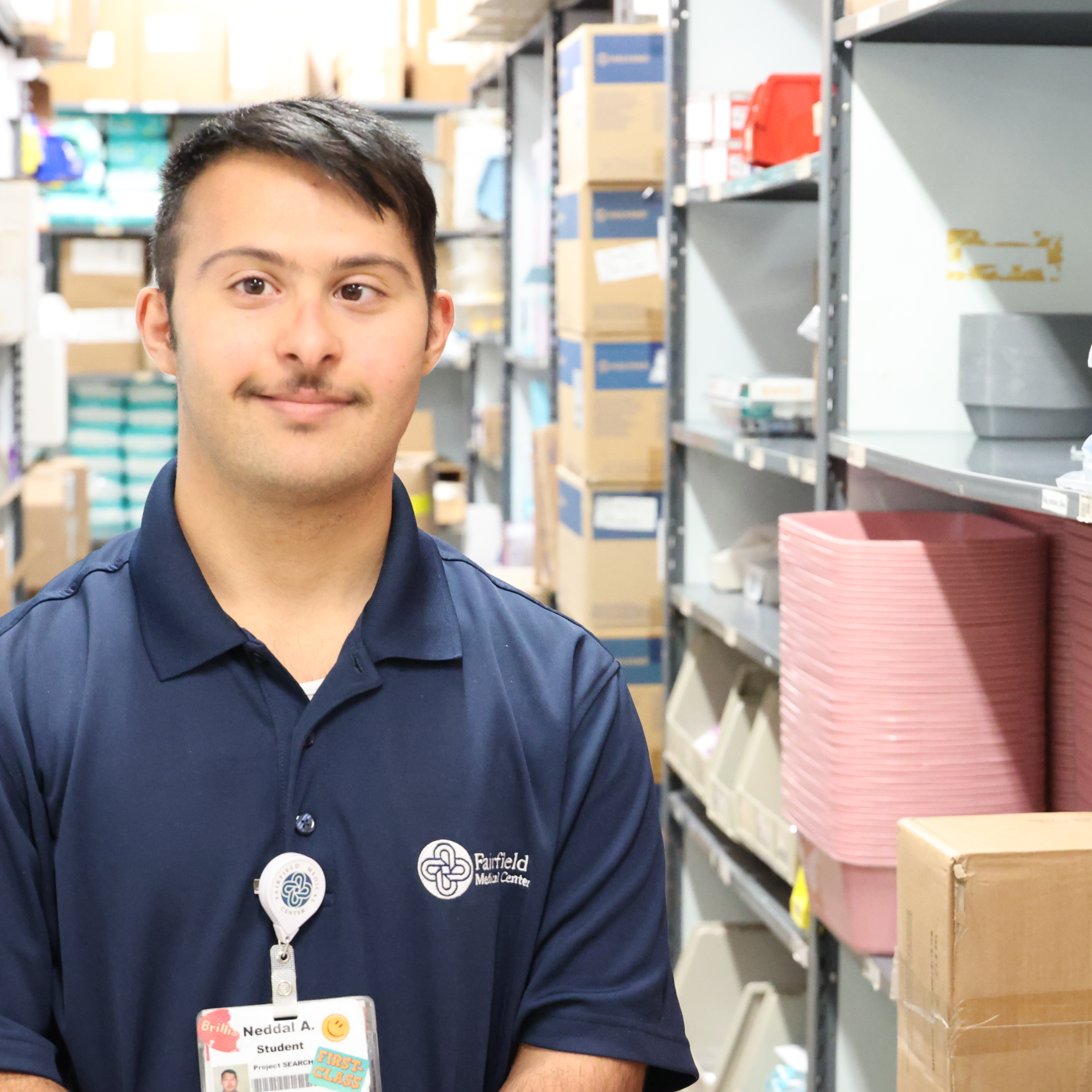 Project SEARCH
Location: Fairfield Medical Center (off-site)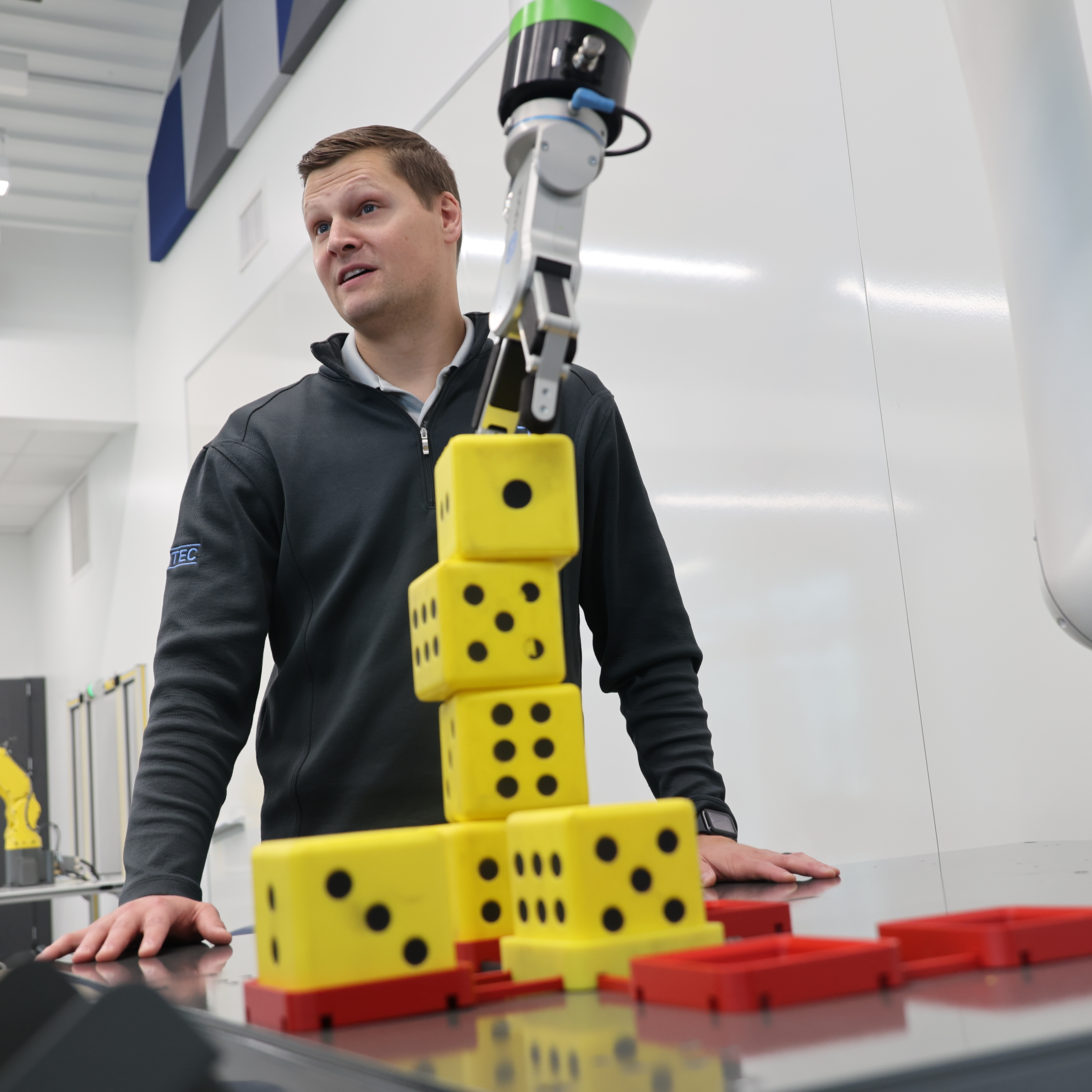 Robotics & Automation
Location: Eastland Career Center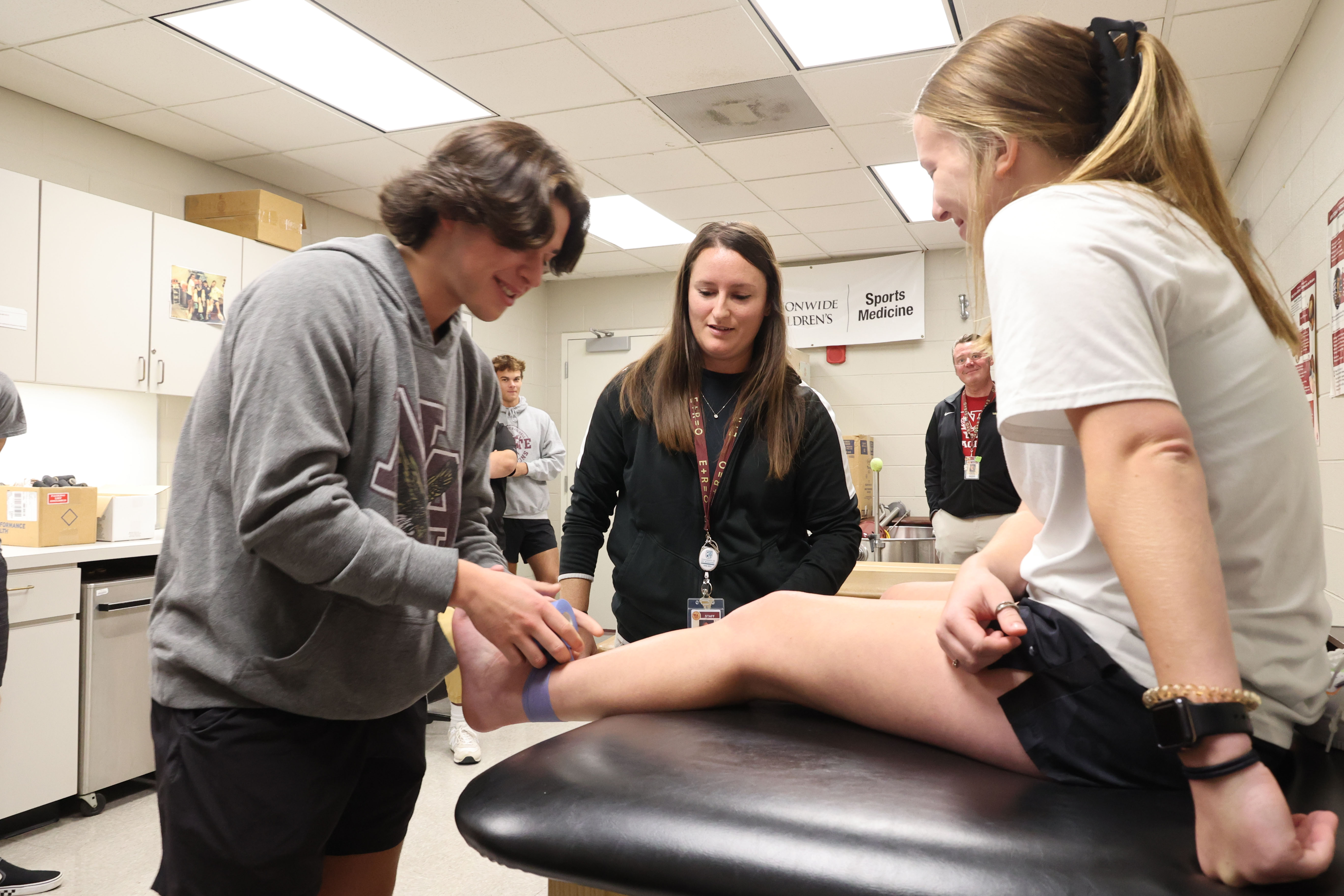 Sports Medicine
Locations:
Gahanna Lincoln HS and
New Albany HS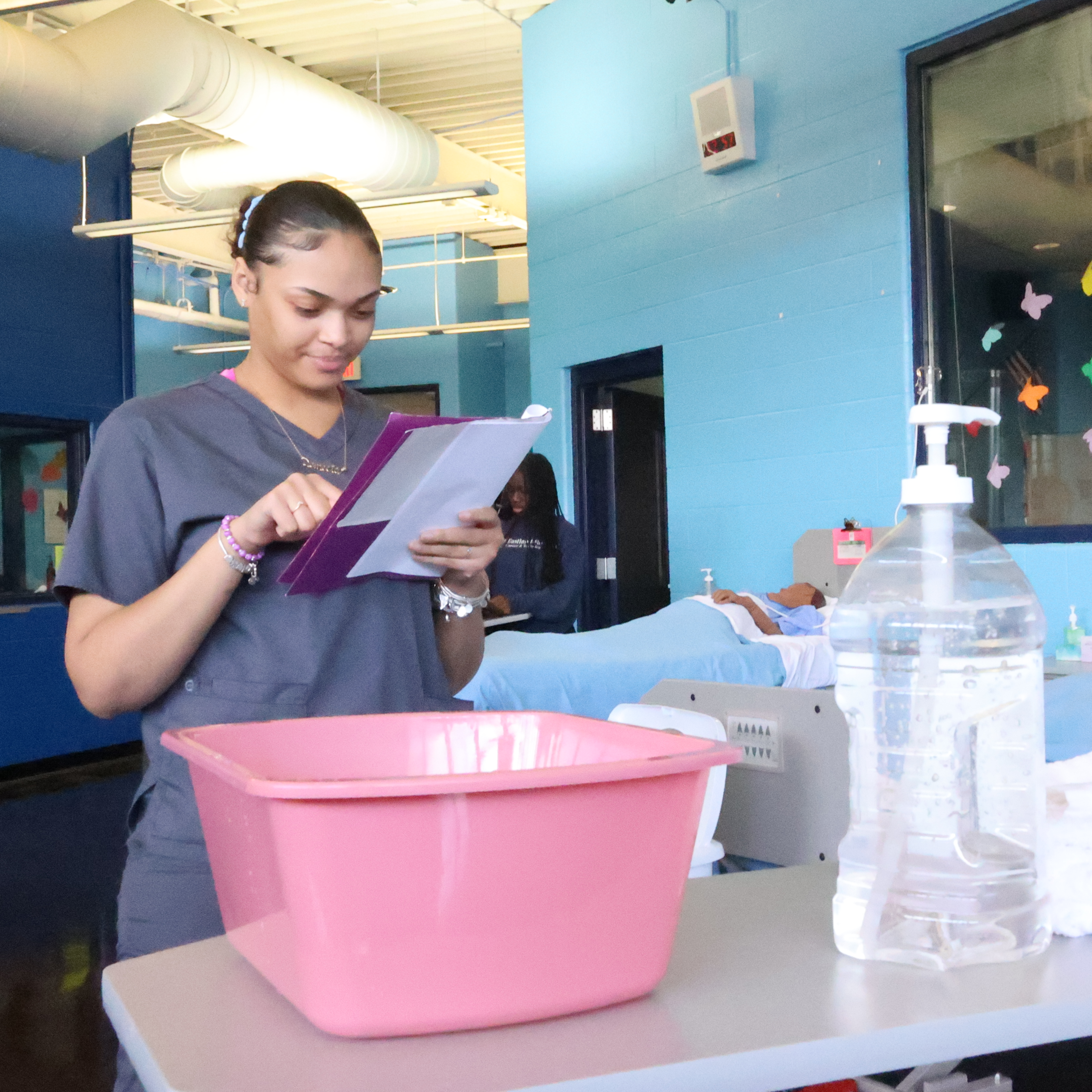 STNA
Location: Fairfield Career Center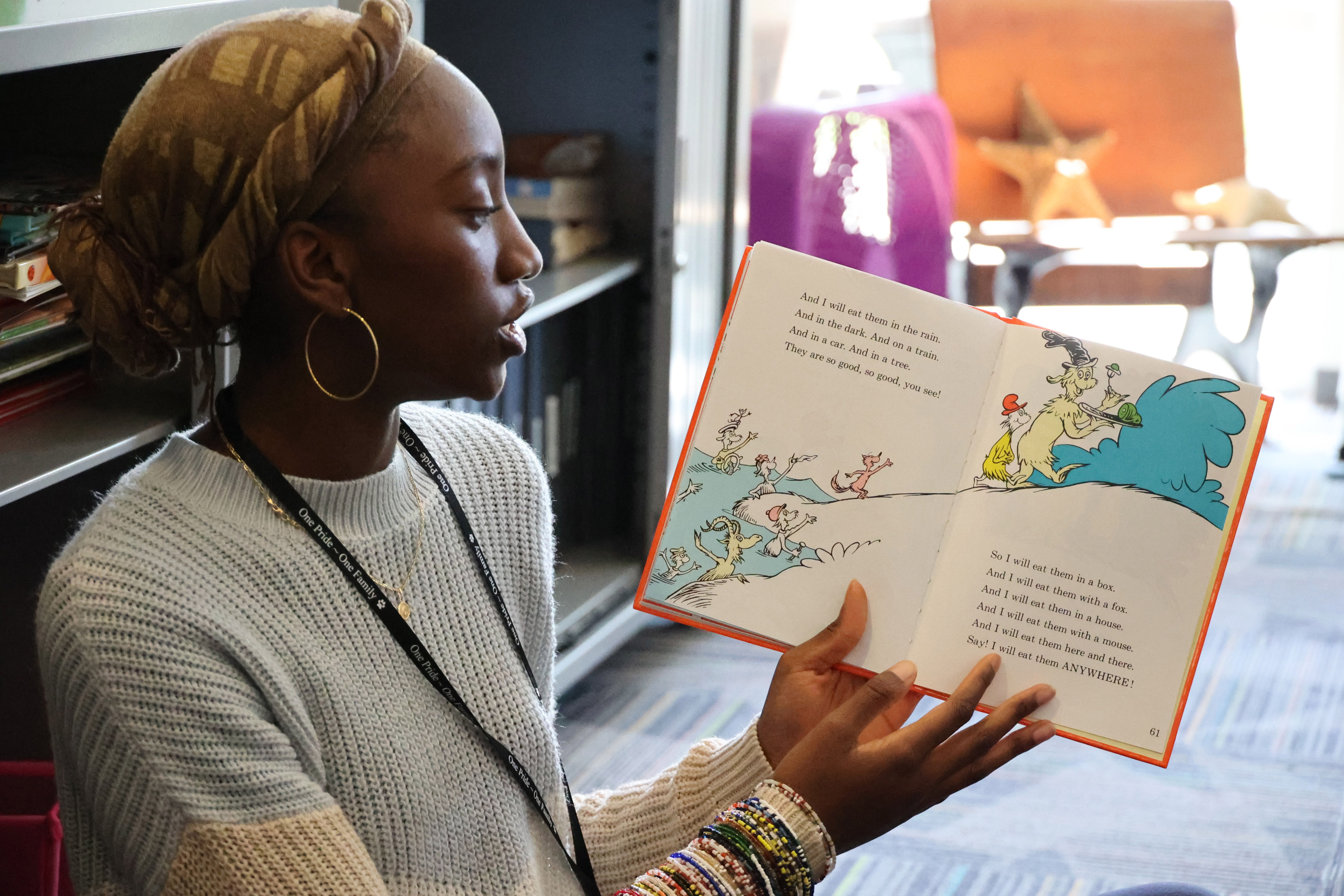 Teaching Professions
Location: Gahanna Lincoln HS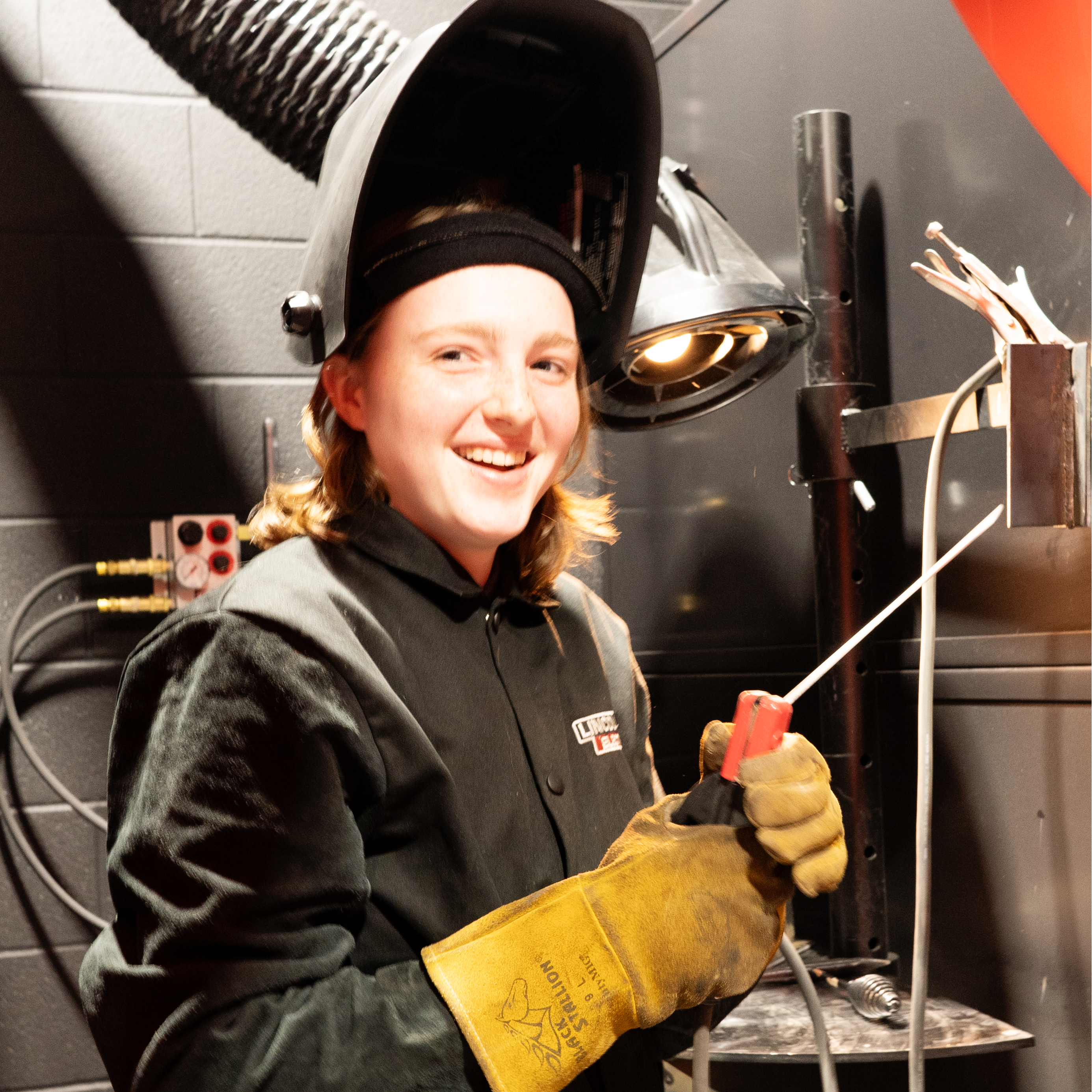 Welding
Location: Eastland Career Center