Shelley Groves, Superintendent/CEO
GROWTH AND EXPANSION OF PROGRAMS AND OFFERINGS
Eastland-Fairfield Career &Technical Schools is in the process of developing a 5-year expansion plan that would lay the foundation for continued career and technical growth and services to serve our 700 square-mile planning district. This plan will potentially include construction on our FCC campus to develop additional programming opportunities and classrooms, as well as expansion and reorganization of our ECC campus to provide additional academic classrooms as well as expanded programming spaces. These additions and expansions will not only create more opportunities for our high school students but our adult learners students, as well.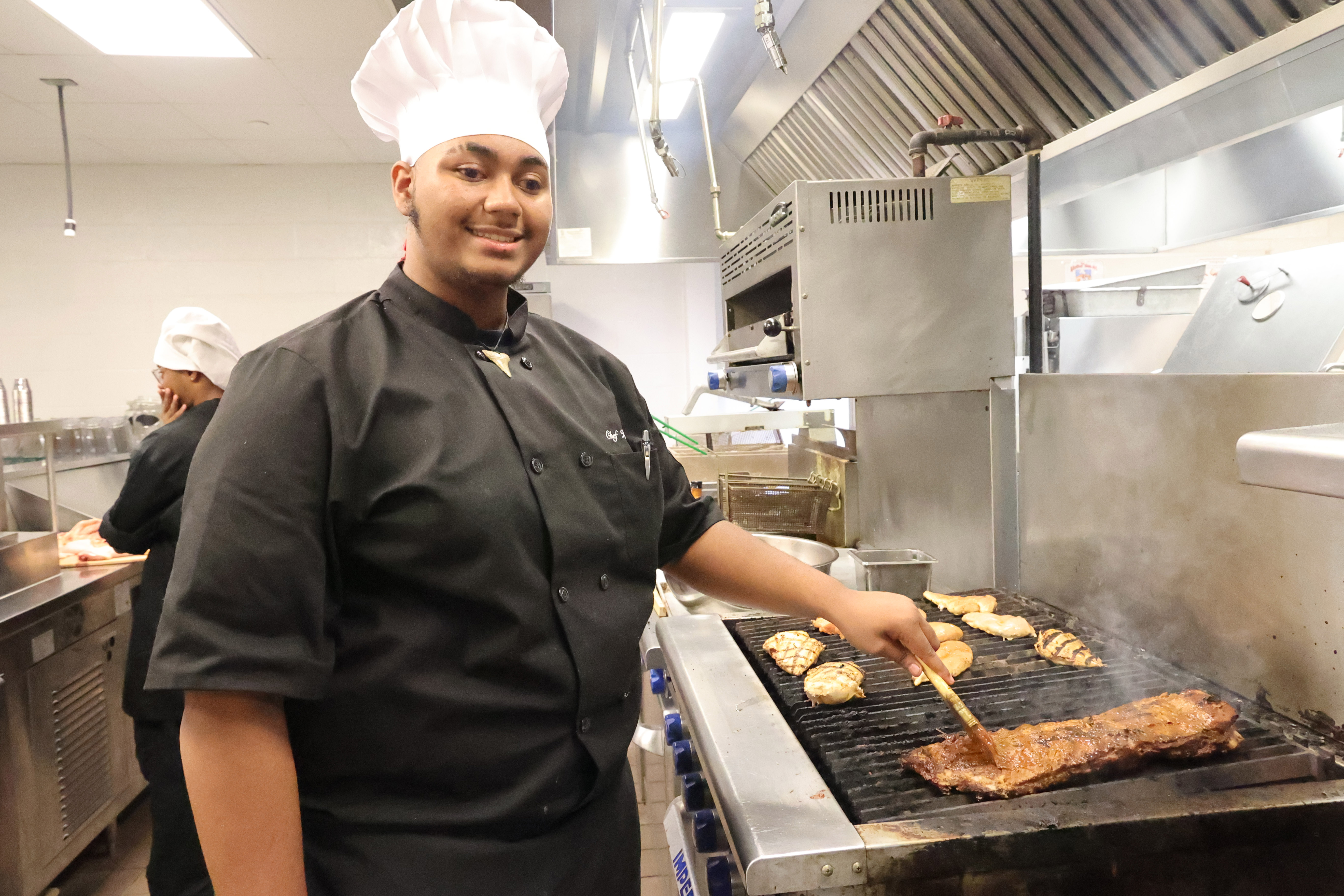 GROWTH AND EXPANSION OF INSTRUCTIONAL PRACTICES
Pillar 4 of our strategic plan is devoted to maximizing instructional effectiveness, specifically ensuring that each student is challenged and engaged while eliminating barriers to student learning and success. Through this pillar, we will be focusing on strengthening our teacher teams with a more intentional focus on instructional collaboration and discussions. With the input from our students and these teacher teams, we will begin to develop common language and strategies that are based on problem solving. These strategies and language will be utilized throughout our district, creating a stronger community of educators and learners. We will continue to look internally at our instructional practices, culture and climate, and other professional growth opportunities. Our students are the winners when we, the staff, grow professionally, both with and from each other!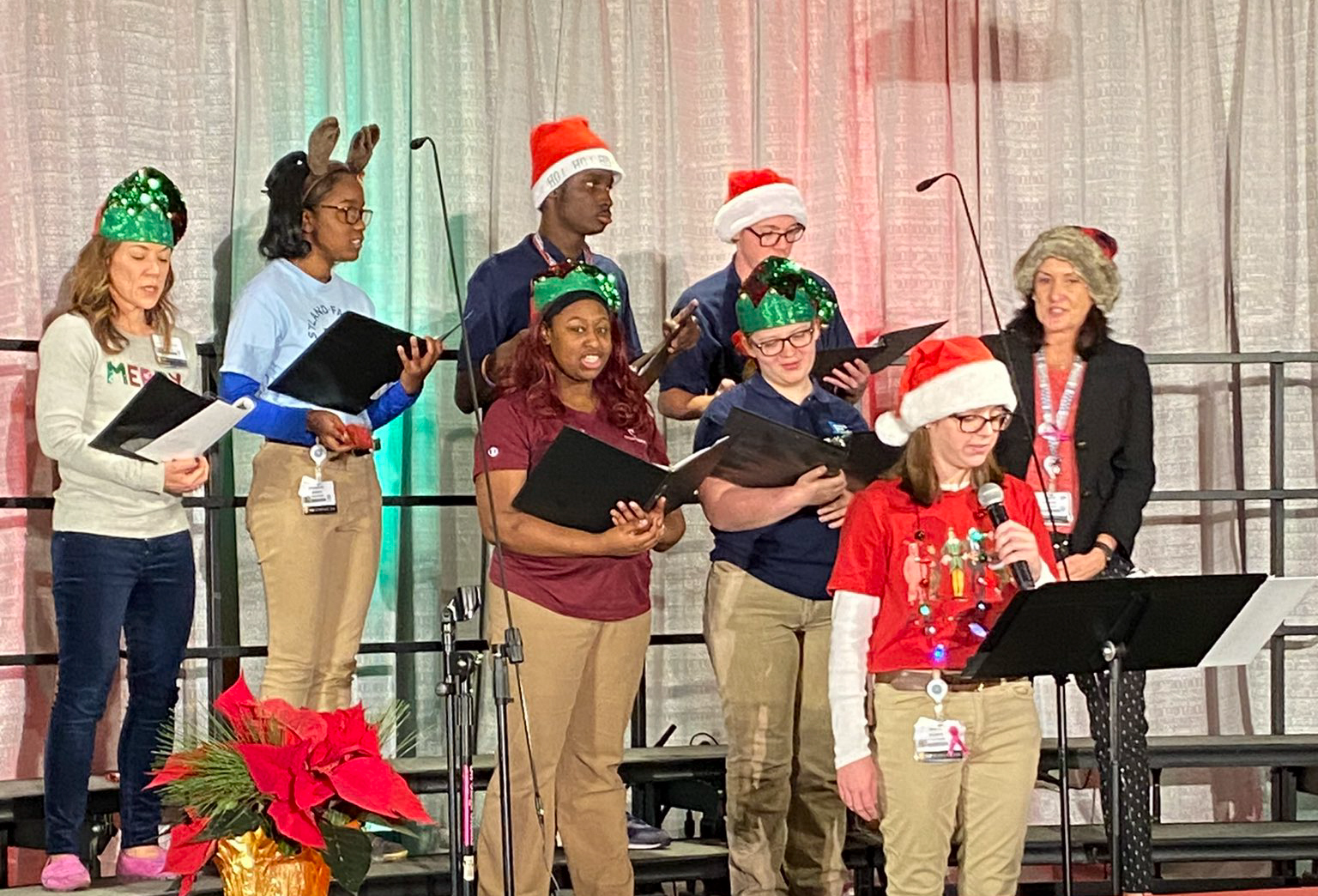 CONTINUED GROWTH OF EASTLAND-FAIRFIELD'S REACH
We will not be a secret!
We will continue to spread the word about the wonderful things that Eastland-Fairfield students are doing, as well as the opportunities and experiences we provide and the partnerships we create. We strive to provide our graduates and their families long-lasting, positive, impactful experiences to remember and talk about for years to come. This is all done through the relationships we develop with our stakeholders and communities. From business partners and employers, to our associate schools and alumni, the relationships and trust we cultivate with these partners are vital to the success of our adult and high school learners.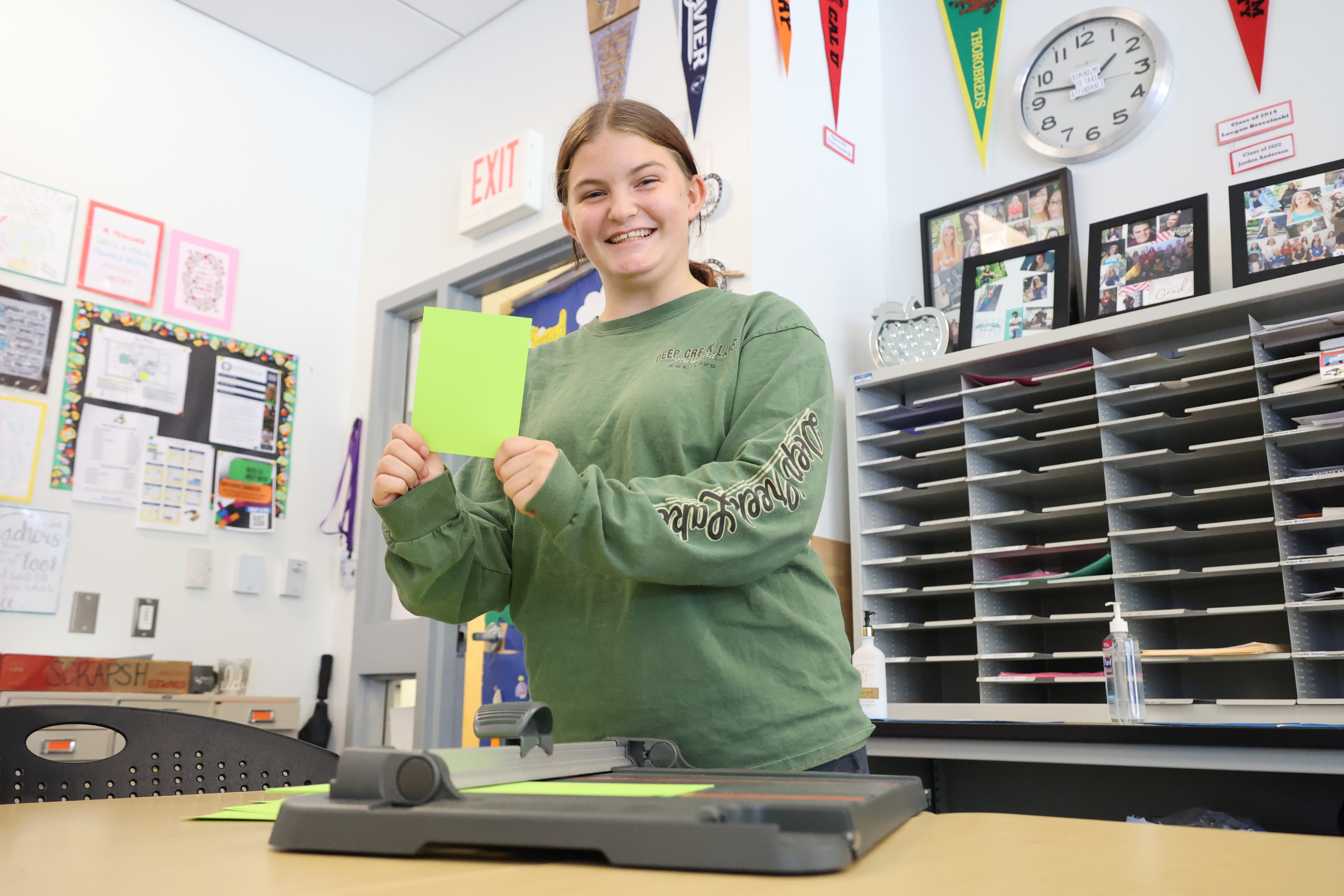 Through some connections, Mrs. Groves landed her first job out of college in 1997 at Fairfield Career Center as a mathematics instructor. At the time, it was described to her as a "good first job", and she could work toward teaching elsewhere.
But she never left.
Mrs. Groves loved Fairfield Career Center so much that she continued teaching math year after year through 2011 before being offered an opportunity in administration. Again, she did not leave FCC and was named its assistant director and served in that role for two years before taking over as its director in 2013.
Wanting to make a larger impact on the district, Mrs. Groves challenged herself further upon accepting the position of Assistant Superintendent in 2018. Now, after learning from two different superintendents she is making year 27 with Eastland-Fairfield one to never forget, now as its superintendent/CEO.
Mrs. Groves graduated from Ohio University with a Bachelor's degree in education and has advanced degrees from Walden University and Ohio University. She has completed three different superintendent academies through OACTS, ESCCO, and AASA. Over the past two years, she has increased her exposure by delivering presentations to various organizations and conferences including OSBA, OACTE, ACTE, and the AASA National Conference.
She is the proud mother of three children with her husband of more than 20 years, Patrick. She graduated from Berne Union High School, the same district her children have or are graduating from.
Is a graduate of Berne Union High School (year undisclosed)

Is married to her husband of 23 years, Patrick, and together have three children, two daughters and one son

Has two dogs, Tucker and Toby, which are Havanese/Bichon mix

Enjoys reading, being outside, and bonfires

Her favorite food is pizza! In fact, every Friday night is Pizza and Movie Night in the Groves household. Cheese and jalapeno is her current favorite topping.

Favorite ice cream flavor is "anything chocolate", but especially that with peanut butter.

Favorite candy is Reese's Peanut Butter Cups

Favorite sport is basketball, even though she claims she's not very good at it. Baseball is a close second. (Go Reds!)

Favorite vacation spot is Maui, though she would love to go on an Alaskan cruise

Favorite movie is The Hunger Games ... all of them.