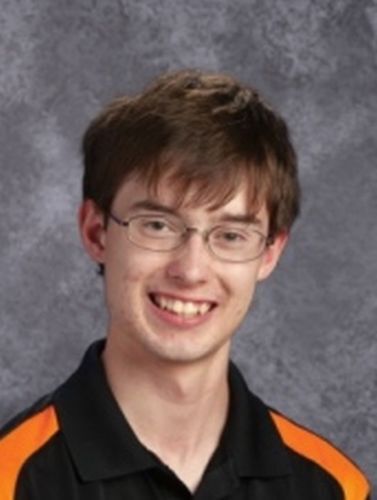 My favorite thing is this is just a different feel from high school ... here, you know you are here to learn something very valuable, to develop those skills and have a good time. It's almost like recess for 2 1/2-3 hours!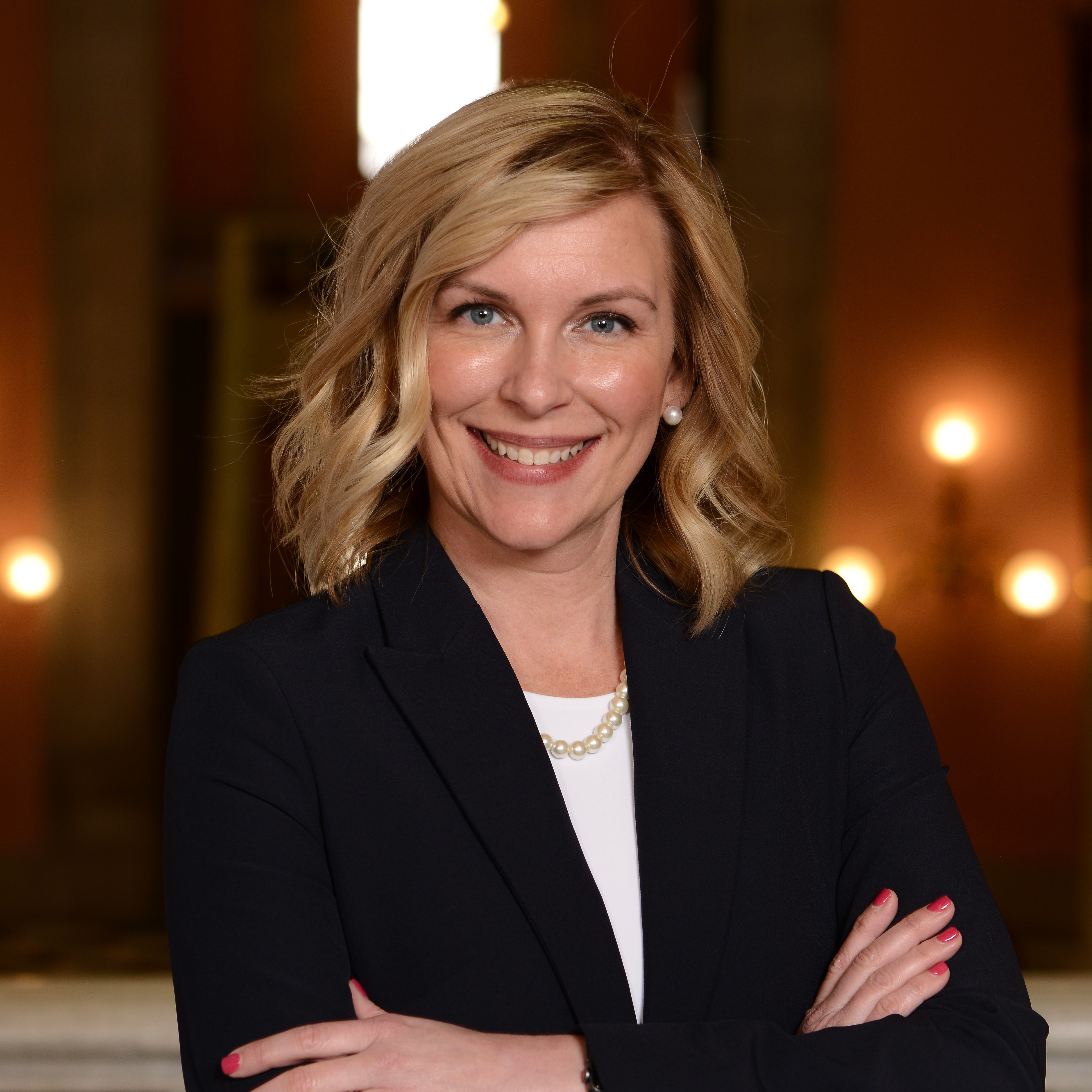 I am so confident in how Eastland-Fairfield has prepared me and is preparing today's students that I've encouraged both of my children to attend. As a family, we support career-technical education and are all in on the programming and experiences offered at EFCTS.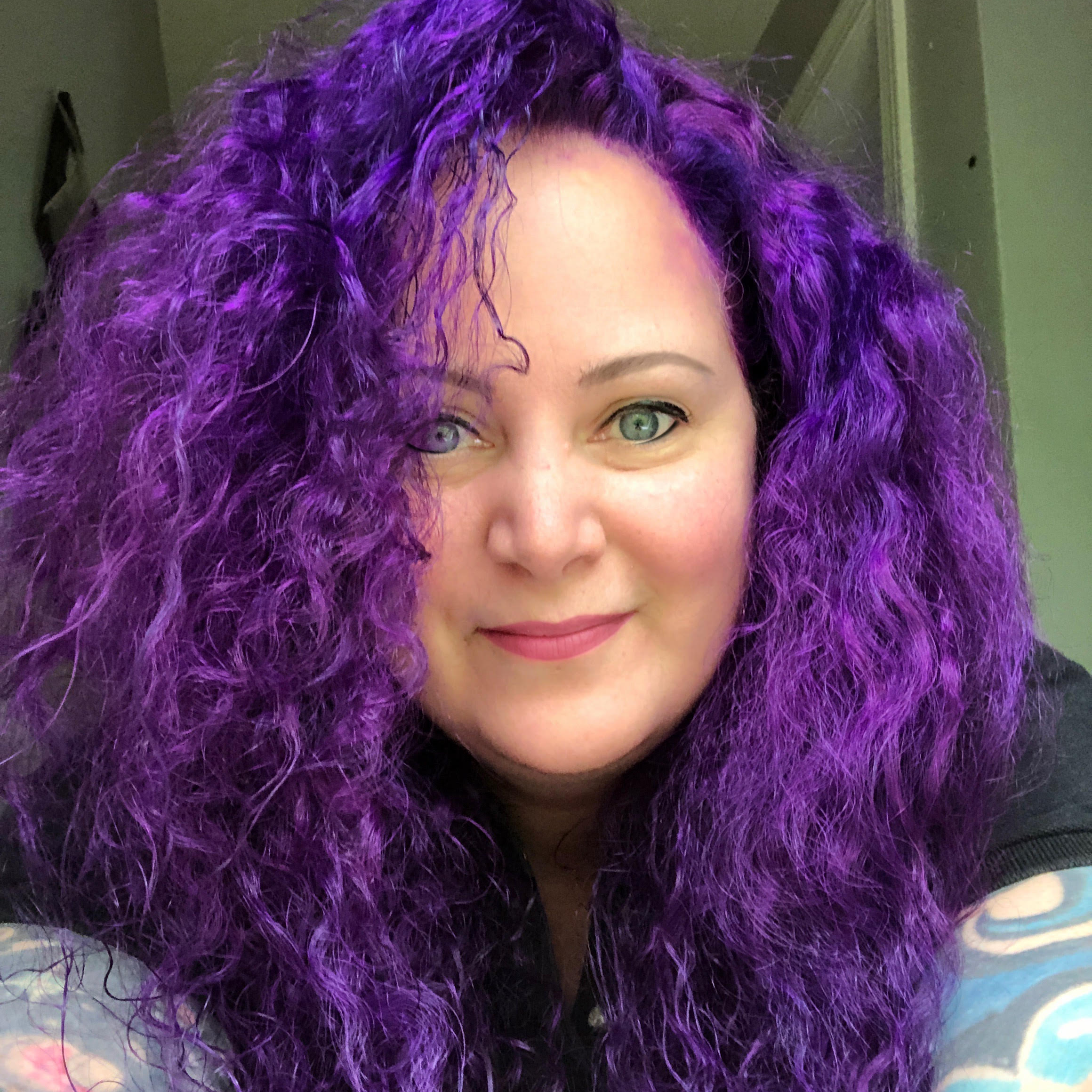 I had no idea school could be so much fun! We learned so much and it gave me the confidence to go out and find a really great welding job with a local fabrication company. I definitely recommend Eastland-Fairfield, not only for welding classes but for any advanced education.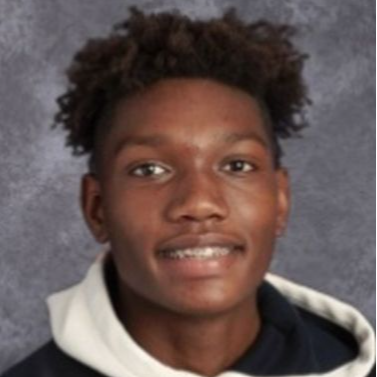 The reason why I chose Eastland-Fairfield is because I thought it was be a great opportunity to learn my future career path. I have always loved to build stuff and learn new things, and I just thought this was the best path for me to take.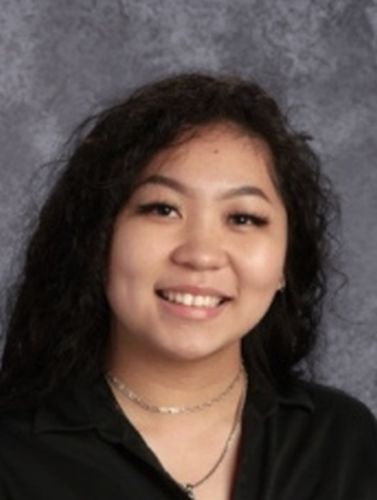 My favorite thing about Eastland-Fairfield is the people, most definitely! I love my class so much and I didn't expect, especially coming from a different school and then we are all coming from different schools that we would have such harmony and a loving family here.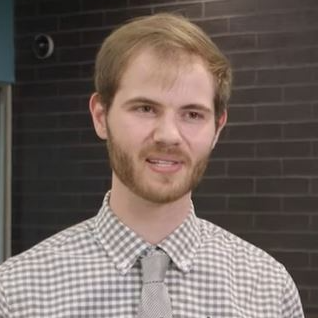 As a student what I loved was all the group work, but also working with kids that didn't go to my homeschool, that came from the other 15 other home schools that feed into the career center, meeting the new faces and new people and working together.
Our E's
By the time a student completes their program, they will be prepared to choose: Enlistment, Employment, Entrepreneurship, and/or Education as their next pathway.
97.1%
Four-year high school graduation rate (Class of 2020)
50% Education
Contrary to popular belief, almost half of EFCTS pursue some form of additional education after they graduate high school.
67.7% Employed
More than 2/3 of our students are employed after they complete their program. Some are employed before they graduate!
3% Enlistment
Nationally, less than 1% of the country enlists in the military. Annually, nearly 3% of EFCTS enlist in the U.S. Armed Forces.
85% or higher
of our adult students graduate from their program ready to enter the workforce, 4% higher than the state average for OTCs and nearly 50% higher than the top local community colleges.
700+ sq. miles
Eastland-Fairfield serves 16 school districts in Central Ohio, which spans more than 700 square miles, making EFCTS the 7th-largest CTC in Ohio.
1,800+ Partners
We have made connections with over 1,800 different business partners in our community, which help serve our high school and adult students' needs.