Business Partnerships are critical to the success of career-technical education centers and Eastland-Fairfield students. The generosity of a business partner's time, knowledge, supplies, and/or job opportunities greatly impact our high school and adult students and staff in a positive way. Not only are you making a difference in a person's life but you are making a direct impact on your community, as well.
We value all of our business partners' contributions and extend our hand to you, your company, or your organization as partners to grow our students, programs, and community impact.
What are the responsibilities of a Business Partner?
Your role as a business partner can be as involved as you'd like. There are many ways that you and your organization can begin influencing students in our programs.
Job Shadowing - invite a student to visit your organization for a select amount of time

Classroom Speaker - represent your organization by speaking to a class or our campuses

Company Tours - host a class or a small group of students to take a tour of your organization

Competition judge - participate in our CTSO competitions as a judge of talent

Advisory Committee Member - attend bi-annual meetings (Fall/Spring) to offer input toward growing our programs and industry-related trends. Click here for more information about our Advisory Committee

Apprenticeship/Work-Based Learning - provide relevant work experience and mentorship for students
What are the perks of being a Business Partner?
Yes, our students and committees benefit from your generosity, but so do you! Here are a few ways in which becoming involved at EFCTS can benefit your company or organization:
Workplace Assistance - while you are mentoring a young person, tasks are getting done around the workplace

Previewing prospective employees - the experience a student receives at your organization is also time spent evaluating a potential team member. Win-win!

Keep our education relevant - help build the curriculum and inform our instructors of real-time trends that will educate the workforce of the future

Goodwill - giving back never hurt anybody!
How do I become a Business Partner?
Let's connect! If you are interested in becoming a business partner, please click the "Become a Business Partner" link to tell us more about you and your organization. We'll be in touch!
Current Business Partners
Increase the reach of your job posting by making it available to our students and alumni, on our job board. * An active partnership must be in place before a post will be approved.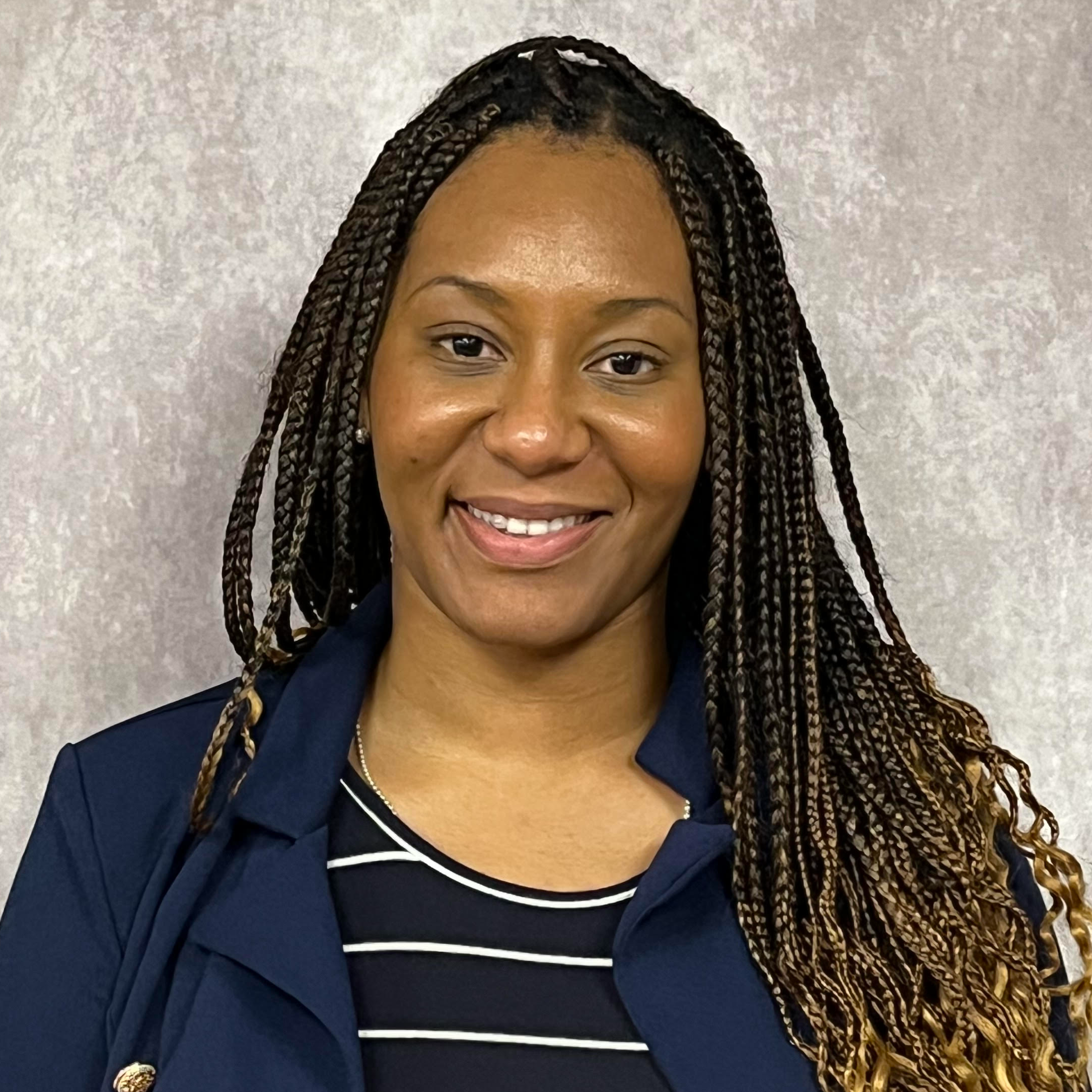 Contact Us!
Cherrelle Turner
Coordinator of Business Partnerships & Work-Based Learning
Email Me!
Phone: 614.836.4530, ext. 1518